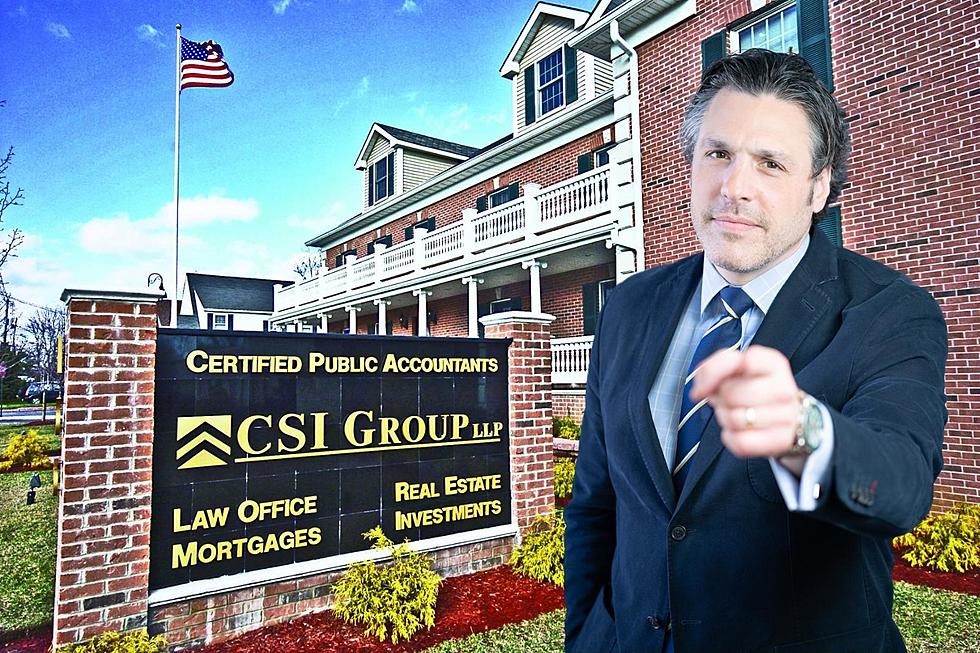 Why Bill Spadea Encourages You To Plan Your Financial Future – Unless You're Already Super Rich
Townsquare Media, CSI Group via Facebook
Are you rich? Do you have millions of dollars put away, a Bentley, a jet, a 70-foot yacht? Then there's no need to read further.
But...if you're like me and just about everyone else, you need to hear this. Do you have a real desire to eventually stop working 50 to 70 hours a week and slow down the pace? Wouldn't it be nice to know you could retire, and enjoy your life a little more? My friends at CSI Group can help you plan for retirement and even help you plan so you pay minimal New Jersey state taxes in retirement.
Yes, it is possible to retire in the state of New Jersey. As the experts at CSI Group have said, with the proper planning, New Jersey is actually more friendly for retirees than you might think — even more friendly than North and South Carolina, which seem to be attracting so many. If planned correctly, you could owe nothing in taxes to the State of New Jersey in retirement. At CSI Group, their experts might discuss retirement planning with clients in their 40s and 50s, but they really start formulating a plan and taking action when clients are 5-10 years away from retirement.
So, if you're starting to seriously think about the day you might clock out for the last time, give my friends at CSI Group a call at 800-829-5297 to schedule an appointment, or visit csigroupllp.com to learn more. They are open seven days a week, from 9 a.m. to 9 p.m., to help you.
I trust these guys with my financial future. You should trust them, too.