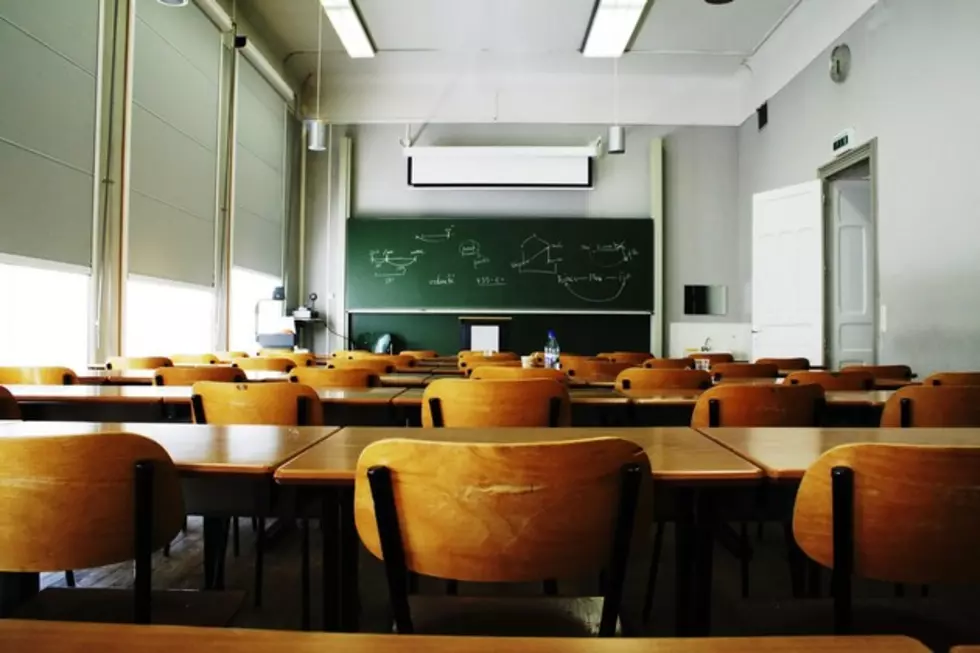 Should the NJ School Day and Year Be Longer? [POLL]
Gilles Glod, ThinkStock
NJ Officials, including Governor Chris Christie, have been discussing proposals to make the school day longer as well as the school year.
During his state of the state address, Governor Christie brought it extending the school day and possibly the year as well. More recently, NJ Legislator, Shirley Turner re-introduced a measure that would create a commission to look at the effects of a longer school day and year.
Would extending the school day and school year really be that much of a help? Who will it really benefit? Shouldn't NJ's students and teachers for that matter, get a break in the summer? Aren't there other days off during the school year that we could reduce rather than taking away the summer vacation? And for that matter, would a longer school day even be beneficial to students?
It sounds like more time, more power and more money going to the "system" but how does any of that benefit the students?
More From New Jersey 101.5 FM