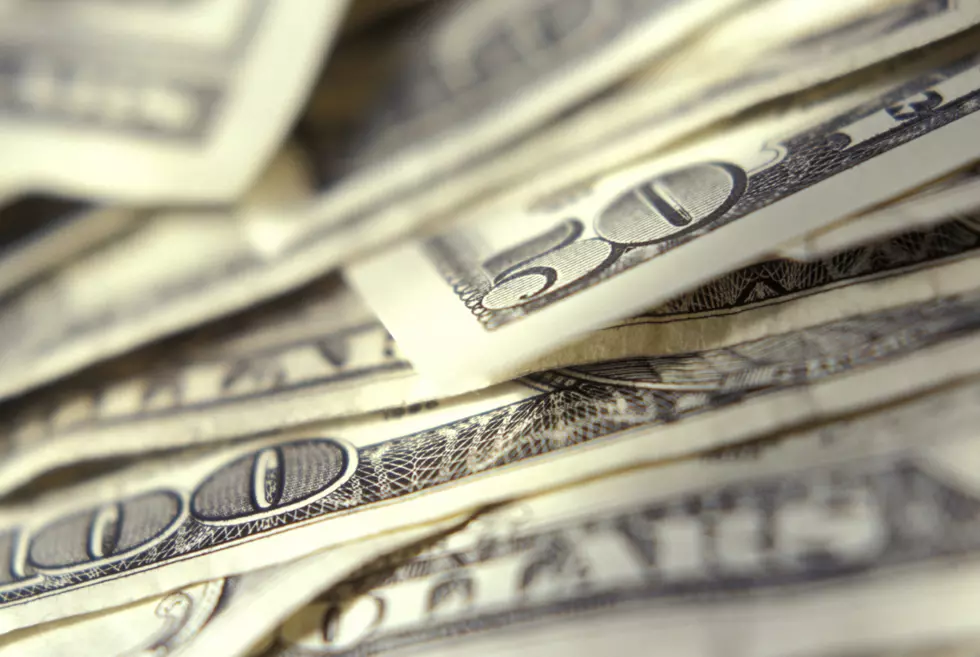 Possible solution to cash-strapped pension fund could hurt municipalities
Ingram Publishing, Thinkstock
Could a solution be found soon to fund New Jersey's cash-strapped pension fund?  One official said yes, but he's warning state mayors to stand up against the plan.  
"The state pension system is a ticking time bomb," warned Dressel at the monthly meeting of the Ocean County Mayors on Jan. 20 in Toms River. "Our system is in the black. It's about 74 percent funded. The state's system is not in the black," he said.
Dressel accused both sides of the political aisle of diverting dollars from the state pension system, and using that money to fund their own projects.
"We're concerned that what they're going to do is blend the two systems," Dressel said. "To make their system look a little bit better and put it on solid ground is to blend the two together, and that would be a big mistake."
Dressel told the mayors that municipalities should not be penalized for mismanagement of the state's pension system. "You have bitten the bullet. You have paid your pension bills. They have not."
Dressel said he feels merging the two pension fund systems would be a mistake because it would translate into more costs for municipalities.  "Your contributions would go up considerably. You taxes would go up considerably. You would have to reduce more services."
The proposal could surface soon, according to Dressel, and he encouraged mayors to be loud on the issue when it does.