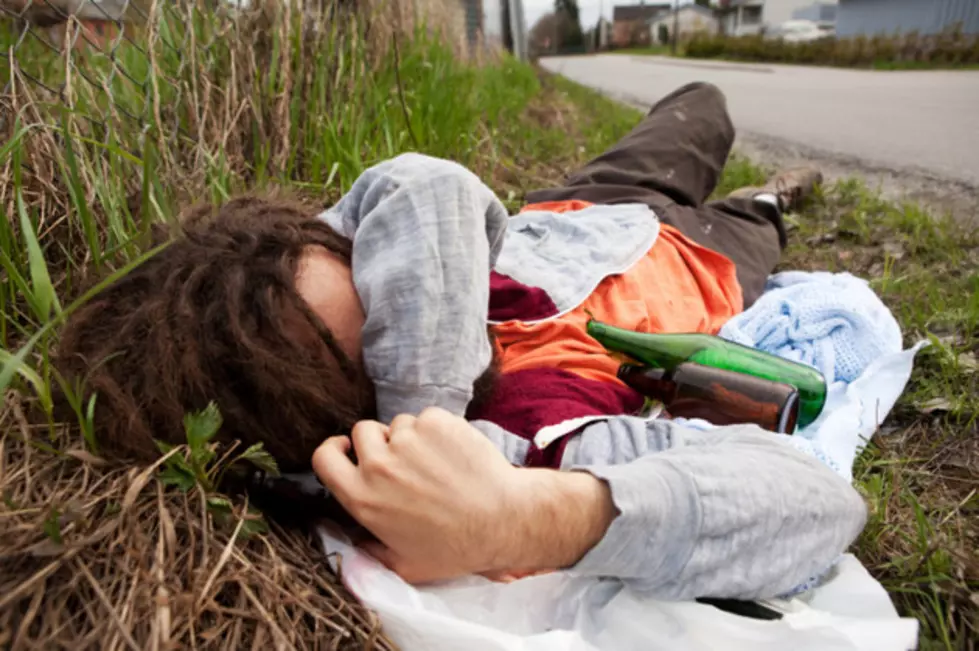 Obnoxious renters, party houses causing trouble at the shore
Tyler Olson, ThinkStock
Some New Jersey shore towns call them animal houses. To others, they are party houses. In any case, they are not welcome, but they continue to be an obstacle for officials who are looking to maintain a welcoming environment for visitors.
The issue is mostly prominent during prom and graduation season, but obnoxious renters are still a threat all summer long. They take over a house or apartment for a week or weekend, and they treat it like garbage.
Just this past weekend, the owner of a property in Wildwood was forced to close it for the summer and lose out on a season's worth of revenue because the temporary occupants busted windows, doors and walls.
"They literally trashed the whole guy's property," said Wildwood Mayor Ernie Troiano, Jr. "The guy bought it two weeks ago."
Troiano said his city is all about fun and having people enjoy themselves, but some people take it too far, from damaging property to keeping neighbors awake at night.
"All I ask is that you respect the people that are around you, you respect the property and you respect the community that's trying to give you a good time," he said. "I don't think that's asking for a lot."
Wildwood is among a handful of New Jersey municipalities with an ordinance on the books that can hold landlords responsible for their tenants.
In addition, absentee landlords must have an agent within a reasonable distance to handle any police calls related to the property.
"I honestly believe that the landlord is 100 percent responsible for who he rents to," Troiano said. "We will absolutely ticket the landlord."
According to Troiano, a number of landlords were ticketed over the July 4 weekend.
More From New Jersey 101.5 FM