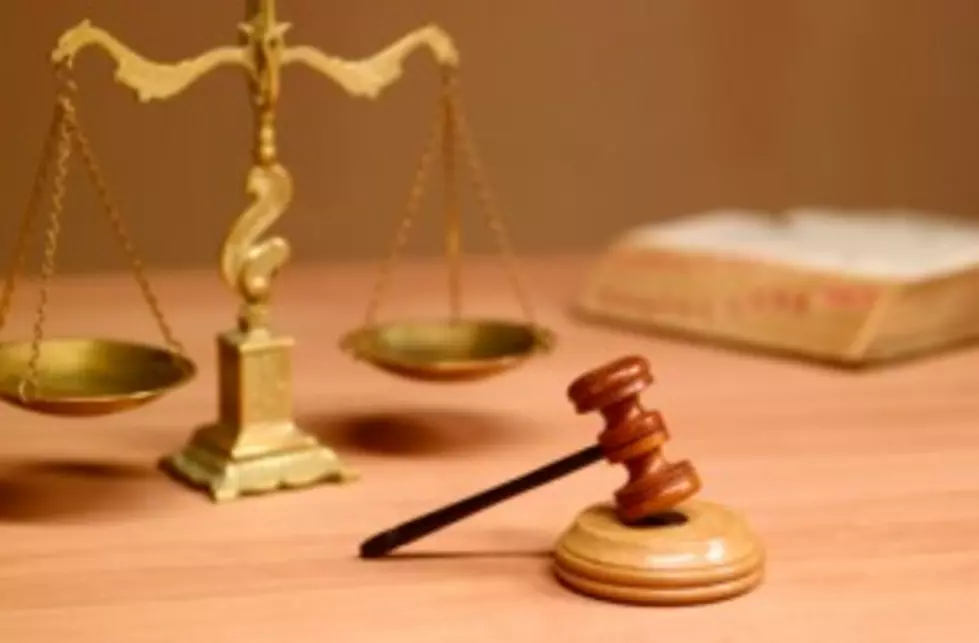 NJ Supreme Court Back on the Bench [AUDIO]
Peter Dazeley, Getty Images
New Jersey's most powerful decision-makers are back in session this week. The state Supreme Court has dozens of cases on the docket in the several months ahead, many of which can have a long-lasting impact on the everyday lives of New Jersey residents.
According to Winnie Comfort with the state court system, the general public may not be very aware of the monumental decisions made by the state Supreme Court in years past, and how they've shaped cases moving forward.
"One decision protected employees from sexual harassment and a hostile work environment," Comfort explained. "The New Jersey Supreme Court more recently decided a case that said a private beach club cannot restrict the public's access to the beach."
She continued, "Decisions of New Jersey's Supreme Court have a resounding effect on all of us."
Those decisions will surround a number of hot-button issues this time around, including gun permits. The court is being asked to determine whether or not New Jersey's system of obtaining a handgun permit violates the second amendment of the United States Constitution.
The court is also being asked to decide on a standard when imposing a jail sentence for careless driving.
Also, if lower courts move quickly enough, the Supreme Court could end up getting to a decision on legalizing gay marriage in New Jersey.
In addition to the Supreme Court's case load, Comfort said, the justices are also responsible for administering the entire New Jersey court system, as well as testing incoming attorneys and disciplining current attorneys.
More From New Jersey 101.5 FM