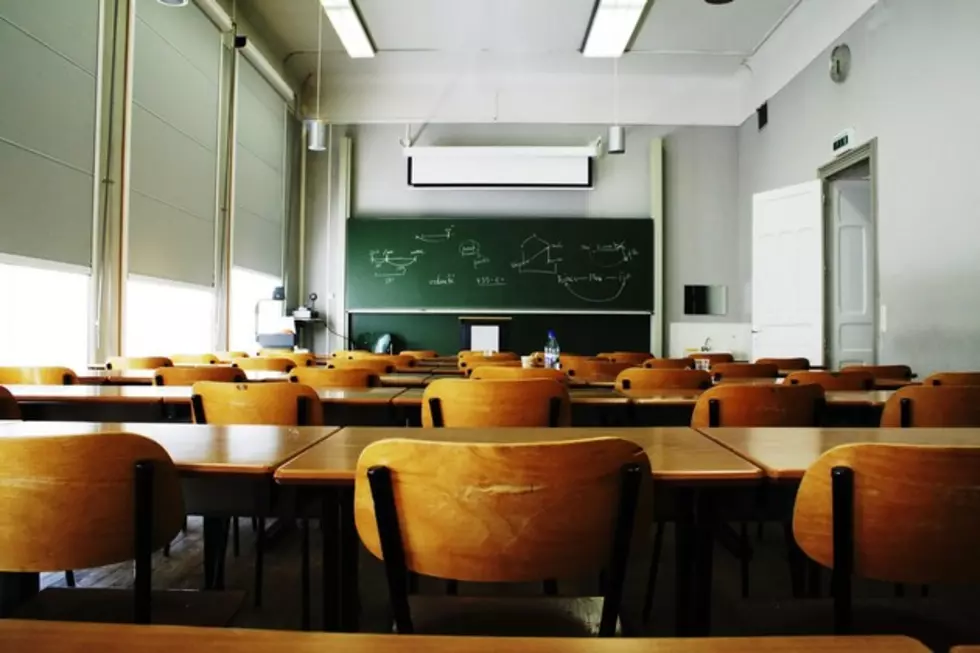 NJ School Testing Delay Urged
Gilles Glod, ThinkStock
NJ ASK is given to students in grades 3 through 8 every year.
Assemblywoman Celeste Riley has introduced an Assembly Concurrent Resolution urging the DOE to delay the testing because so many students have missed a significant amount of time in the classroom this winter.
"Students must have the opportunity to make up this time, so that the test results accurately reflect their skill and knowledge.  Delaying the NJ ASK ensures our students the opportunity to properly prepare and do their best on the exam," Riley said in a news release Tuesday.
If the testing is not delayed, it will begin as early as April 29.
More From New Jersey 101.5 FM