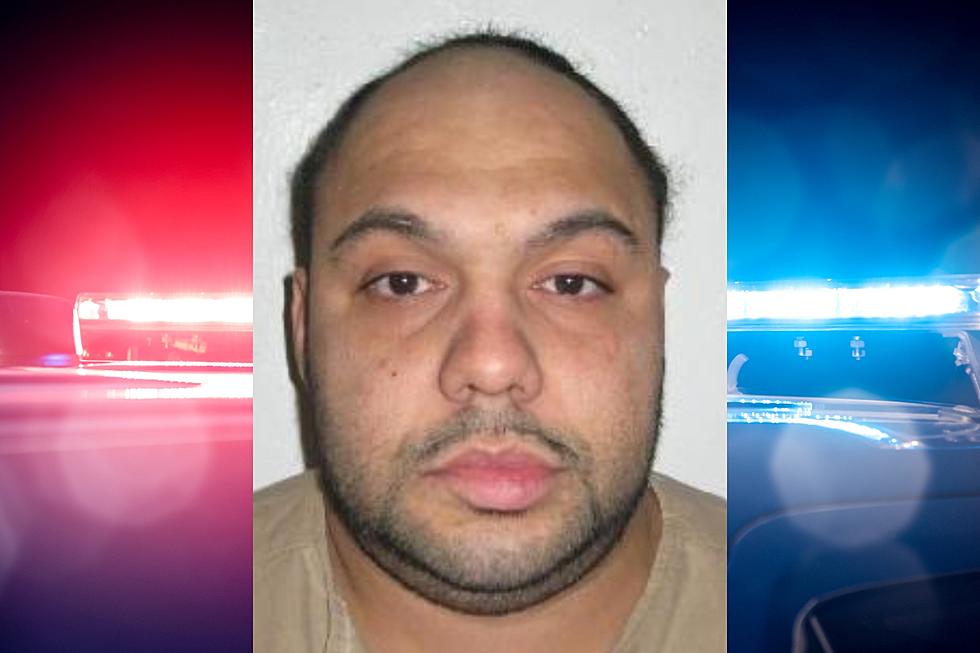 NJ man who killed 2-year-old girl wants 3-year prison sentence
Reinaldo Rodriguez (DOC)
🔴 A child killer argued for a three-year prison sentence in an appeal
🔴 The Bayonne man is serving 30 years for first-degree murder
🔴 He claimed that his defense attorney didn't adequately explain his plea deal
---
JERSEY CITY — A Bayonne man who hit a 2-year-old girl so hard that her liver split open claims he thought a plea deal would net him three years in prison instead of the 30-year sentence he received.
Reinaldo Rodriguez, 34, pleaded guilty to first-degree murder for the May 27, 2014 killing of Karen Lewin in her Jersey City home. While babysitting the toddler, the then-25-year-old man struck her in the abdomen with such force that he lacerated her liver, according to court documents.
Before pleading guilty in 2016, Rodriguez had faced a life sentence that included 67 years in prison without parole. In exchange for the guilty plea, he agreed to serve three decades in prison with no possibility of parole.
Hudson County Superior Court Judge John Young at sentencing called him a "vile coward" for the attack, according to a report from the Jersey Journal.
"You split her insides open — wounds larger than my hands," Young said.
But in an appeal filed earlier this month, Rodriguez claimed that he thought the plea deal on a murder charge would only carry three years in prison. He argued that his public defender didn't properly explain the consequences of a guilty plea.
An appeals court on Tuesday called his arguments "unavailing."
In denying his appeal, the appellate court pointed out that Rodriguez testified in court that he understood the plea agreement. Rodriguez also said at the time that he was satisfied with his defense attorney.
Rodriguez remains in custody at Northern State Prison in Newark. He will be released on May 28, 2044, according to state records.
Rick Rickman is a reporter for New Jersey 101.5. You can reach him at richard.rickman@townsquaremedia.com
Click here to contact an editor about feedback or a correction for this story.
The most Irish towns in New Jersey
Using most recent five-year data from the U.S. Census American Community Survey, we plotted the municipalities in New Jersey with the highest percentage of residents claiming Irish descent. Take a look!
Up or down? Average property tax changes in NJ in 2022
Below are the average property tax bills for every municipality in New Jersey last year.
The towns are listed from the biggest cut in the average bill to the highest increase. On the county maps, the deeper red color means a higher increase above 2% whereas the darker green signifies a smaller increase or a reduction.
Each listing also shows how the average tax bill is split among the county, school and municipal governments.
More From New Jersey 101.5 FM