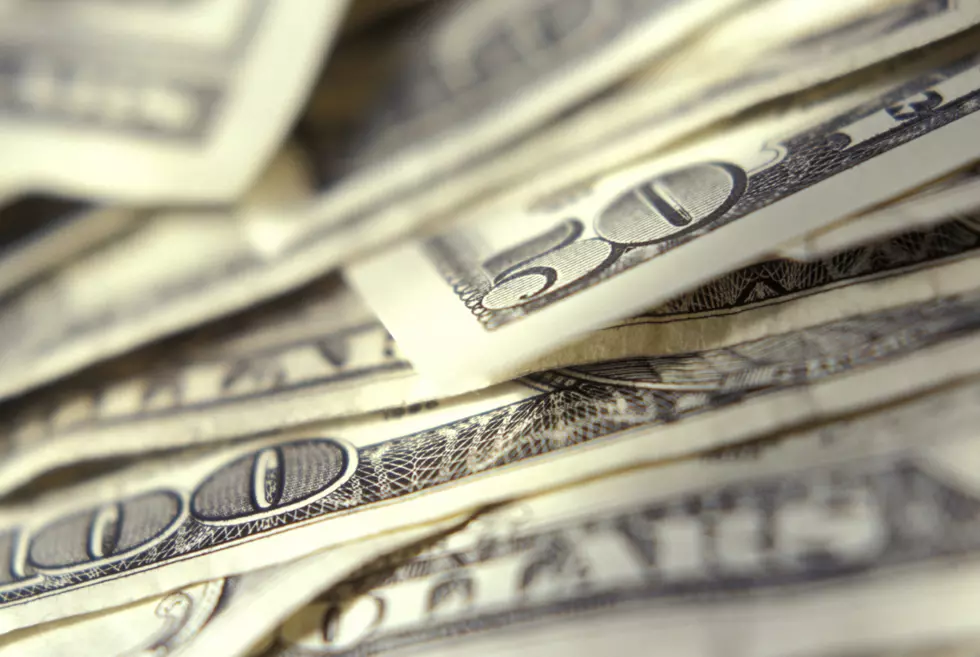 New Jersey's income growth exceeds the national average
Ingram Publishing, Thinkstock
New Jersey personal income growth, on average, was better in the first quarter than the national average, but wage gains still trailed that of neighboring states, according to new federal data.
Economic Analyst Patrick O'Keefe of Cohn/Reznick in Roseland says of the New Jersey numbers, "overall it is a good story."
"We know that the construction industry, in particular, is finally showing signs of life again here in New Jersey again in the first quarter, and the most recent quarter saw a solid contribution to our overall income gains in wholesale, retail trade and transportation, which is another major sector of our economy, healthcare and professional technical services," O'Keefe said.
According to the latest data, there was a 1.1 percent average wage growth in the Garden State compared to a 0.9 percent national gain. That said, we still trailed in the tri-state region as a whole. New Jersey came in 16th in the nation in first quarter income gains, while neighboring states such as Pennsylvania ranked ninth in first quarter wage gains and New York ranked 11th nationally.
"We are comparing ourselves, when we say that we had a better than the national average performance, we are comparing ourselves to a quarter where income growth nationally slowed down," O'Keefe said, explaining why Jersey wages advanced more than the national average.
He also said New Jersey reaps the benefit of economic gains in New York and Philadelphia because many New Jerseyans travel over the Hudson and the Delaware rivers to work in those cities.
According to O'Keefe, income gains are always a good thing.
"This was a better quarter, but it wasn't a great one," he said. "A year ago, in the fourth quarter of 2014, we ranked number 28, so we moved up in this quarter in the rankings."