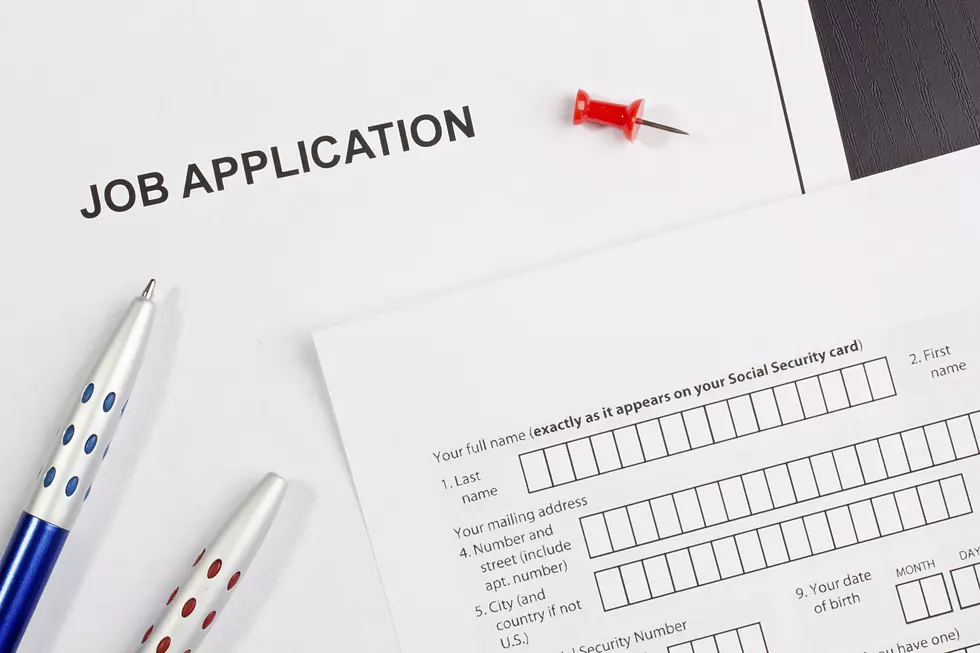 Looking for work? ShopRite, Amazon hiring
VIPDesignUSA
As more and more people in New Jersey find themselves out of work during this corona pandemic, ShopRite brings good news. The family-owned grocery chain has announced it is hiring.
And Amazon, according to a press release from the company, says it needs to hire 100,000 people nationwide to help with a crush of orders. The online company says it will be "temporarily raising hourly pay $2 an hour through the end of April for those who work at their warehouses, delivery centers and Whole Foods grocery stores."
Here's the email I received from ShopRite this afternoon as well as other possible jobs from my Facebook post.
Harry Spivak: "Supermarkets will be hiring. I can put folks in touch with the HR department at the Ravitz Shop rites in South Jersey. They can text me, 215.278.3759."
Beth Coffey Fite: "The Census Bureau has been hiring temporary workers recently."
Enter your number to get the NJ 101.5 app
More from New Jersey 101.5:
More From New Jersey 101.5 FM