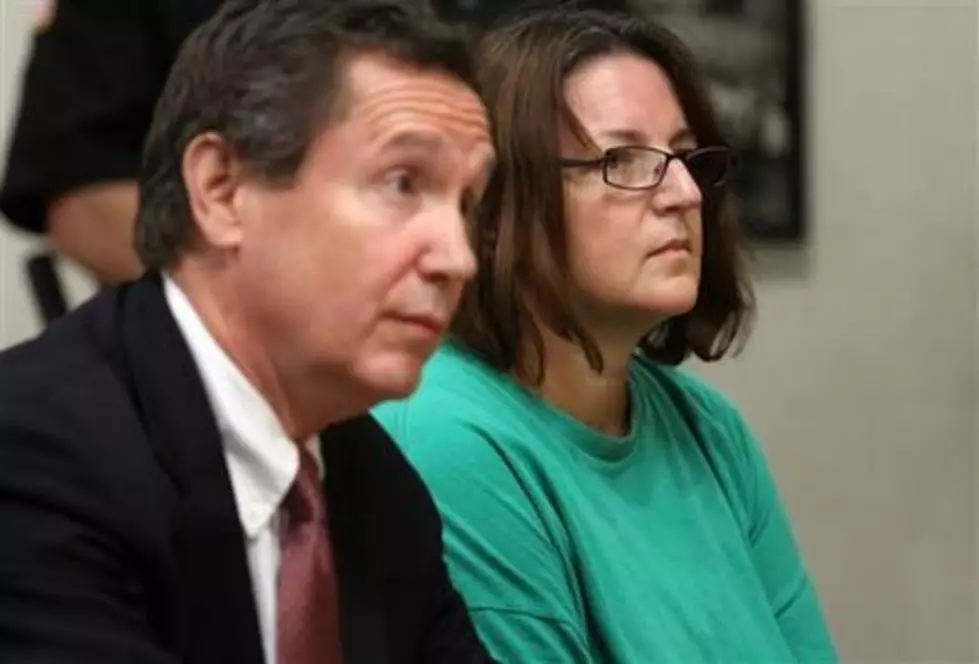 Jury still deliberating fate of mom accused of killing son
(AP Photo/ Home News Tribune, Jason Towlen, Pool)
A jury considering the fate of a Florida woman charged with killing her 5-year-old son in New Jersey in 1991 is set to return for a fourth day of deliberations.
Jurors considering the fate of Michelle Lodzinski heard recorded testimony from witnesses Monday and will return to continue hearing testimony Tuesday.
Lodzinski first said her son Timothy Wiltsey disappeared while they were at a Sayreville carnival, then said he had been kidnapped from there. Prosecutors say the boy was never at the carnival and Lodzinski killed him elsewhere.
Jurors are considering whether the Port St. Lucie resident is guilty of murder, aggravated manslaughter or manslaughter.
She was arrested in 2014 after authorities reopened the investigation.
(Copyright 2016 The Associated Press. All rights reserved. This material may not be published, broadcast, rewritten or redistributed.)
More From New Jersey 101.5 FM