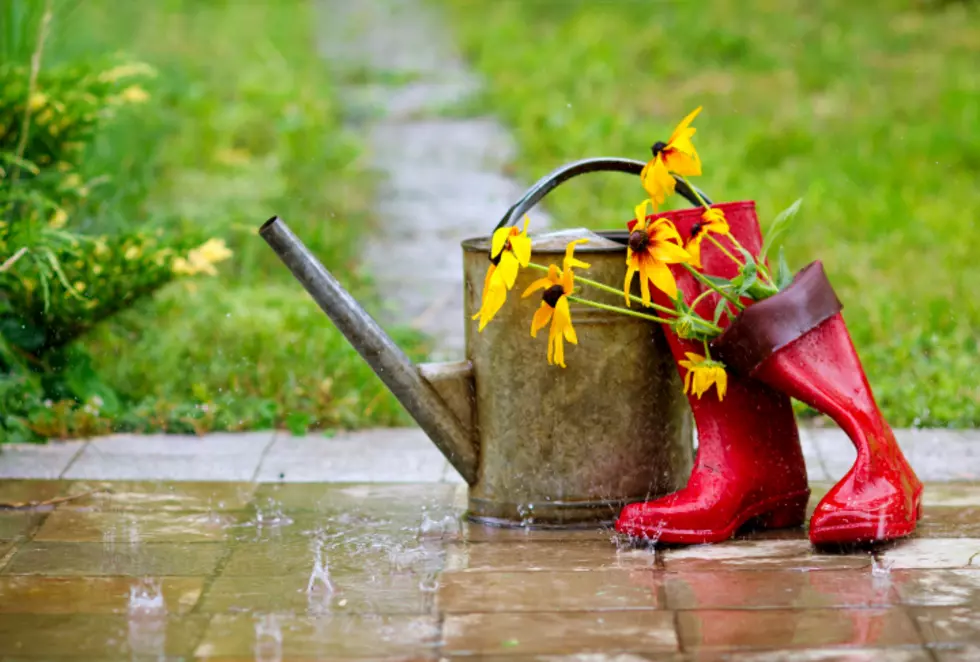 June was fourth wettest on record for New Jersey
June 2015 was the fourth wettest on record. (Zoia Kostina/ThinkStock)
New Jersey had 8.2 inches of rainfall this month, which is 4.18 inches above average ranking June as the fourth wettest since 1895, according to Dave Robinson, New Jersey state climatologist at Rutgers University.
"May was the third warmest May on record and June, at a half degree above normal averaging 70.6 degrees, was the thirtieth warmest on record," Robinson said. "So, it was mild in June, but not as abnormally mild as May was."
The southern half of the state was a couple degrees above average in June, where the northern part of the state was just about average.
"You don't always see that in New Jersey. Temperatures are usually much more evenly spread.  But, we had a few more cloudy days up north. Some cool air made it into the north and not in the south," Robinson said.
As of right now, it looks like we are in a weather pattern that likely will not lock the state into a prolonged period of warmth or dry weather.  But, the two warmest months of the year are on the way.
"We're not out of the woods for heat waves and drying out again, but right now, looking ahead the next two weeks, we see no sign of a heat wave and precipitation is looking like it'll be average or slightly above average," Robinson said.
More From New Jersey 101.5 FM