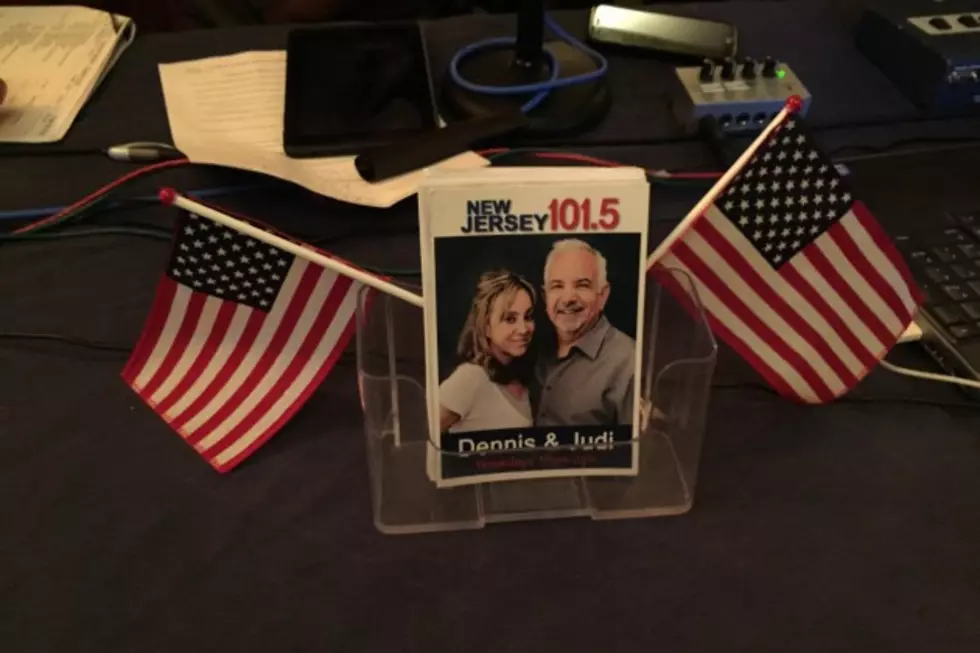 Join Dennis and Judi for a live broadcast at Tara's Tavern
(Tommy Farrell/Townsquare Media)
We're finally heading out for our first live broadcast of the 2016, and couldn't think of a better place to kickstart Lunch with Dennis & Judi than Tara's Tavern in North Hanover.
Dennis & Judi are returning to Tara's Tavern tomorrow for a live broadcast from 10 am until 2 pm. We went to Tara's last July, and we're blown away by the unique recipes and family friendly atmosphere.
Tara's Tavern is known not only for it's delicious food, but for their huge appreciation for our country's military. Located right outside McGuire Air Force Base and Fort Dix, Tara's also supports local non-profit organizations and charities, as well as hosting local live entertainment every week.
We're so excited to take our show on the road again, and hope you can join us tomorrow from 10 am until 2 pm for Lunch with Dennis & Judi, live from Tara's Tavern.
More From New Jersey 101.5 FM