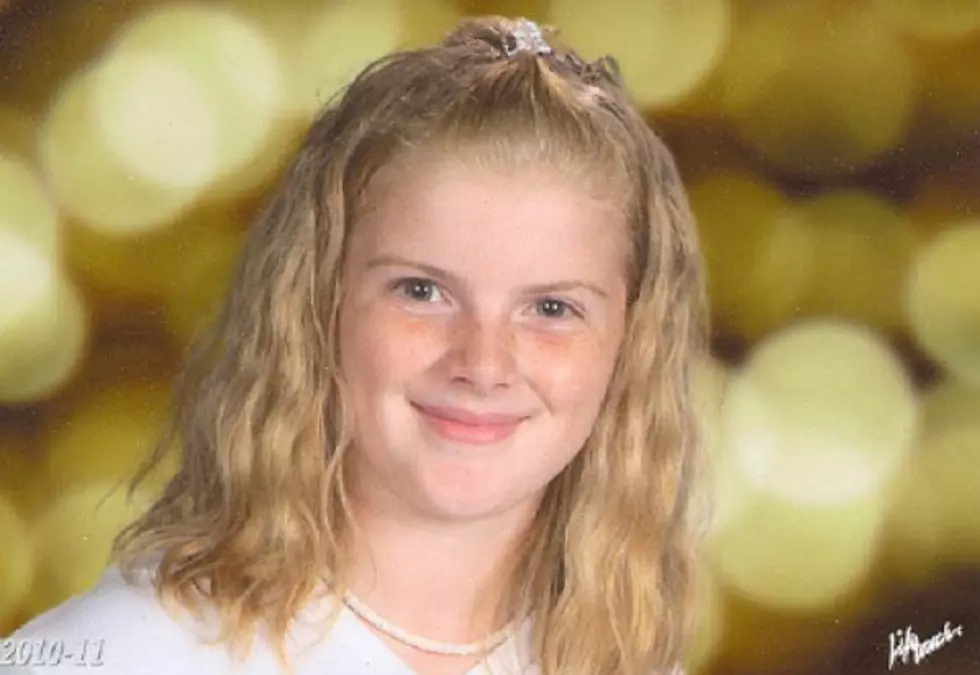 Decision Delayed on Media Access to Pasquale Case
Autumn Pasquale (Clayton Police)
A decision has been delayed on whether to allow the news media access to court proceedings for two teenage brothers accused of killing a 12-year-old girl in southern New Jersey.
Lawyers made their cases to a judge for about 3 1/2 hours Friday.
Several media organizations including The Associated Press are arguing that there is compelling public interest to open the hearings involving 17-year-old Dante Robinson and 15-year-old Justin Robinson.
The hearing has been continued to Dec. 13.
The brothers face murder charges in the death last month of 12-year-old Autumn Pasquale in Clayton, the town 25 miles south of Philadelphia where all three lived. On Friday they were ordered to remain in a juvenile detention center.
Prosecutors have asked for the case to be moved to adult court.
(Copyright 2012 by The Associated Press. All Rights Reserved.)