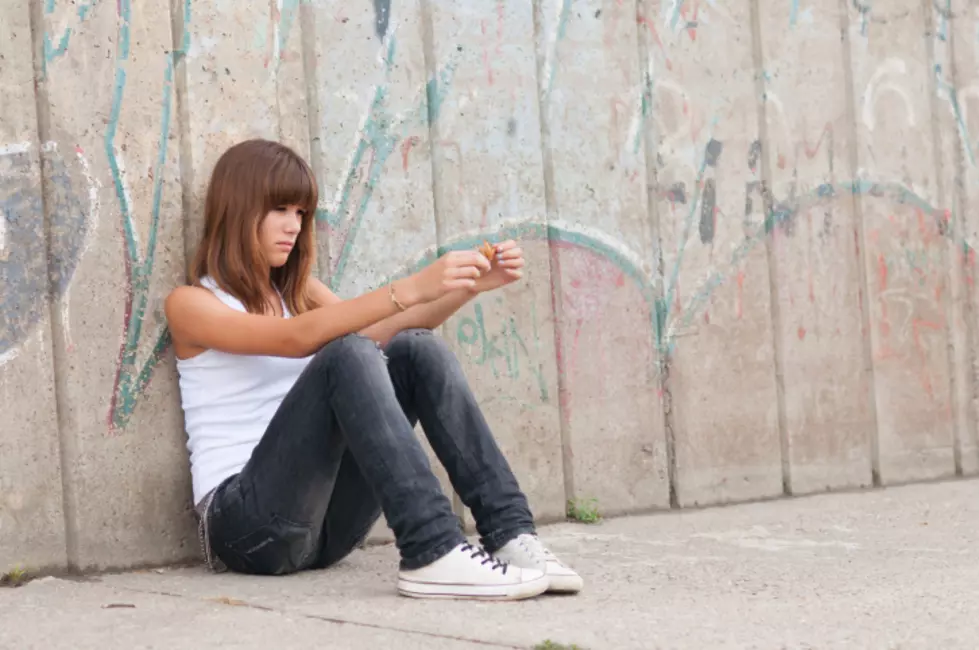 Bill requires more suicide prevention training for teachers
(prudkov, ThinkStock)
The same data revealed there were 719 suicides in the Garden State that year, a rate of 8.2 per 100,000 people, which is the highest New Jersey has seen since at least 1999. A bill (A-3224) approved Monday by the Assembly Education Committee is designed to improve suicide prevention training in public schools.
Under current New Jersey law, public school teachers are required to receive two hours of suicide prevention training over the course of their five-year professional development period. Assemblyman Troy Singleton (D-Mount Laurel) doesn't feel this is adequate enough. His legislation would require teachers to get two hours of instruction every year, for a total of 10 hours over the course of the professional development period.
"What we want to do is make sure that there is some training happening every year because to me, two hours over five years doesn't seem like enough in this very important area," Singleton said. "New Jersey is unique because it requires training to be done by a mental health expert."
The additional instruction would help teachers notice and act on any early signs of depression, which would make them the frontline guards against suicide, Singleton said.
"According to the CDC's 2010 data, suicide is the second leading cause of death for young people ages 10-24 (and) according to the 2011 Youth Risk Behavior Survey, one-in-seven high school students in our country reported having seriously considered or attempting suicide," Singleton said.
The legislation is co-sponsored by Assembly members Pam Lampitt (D-Voorhees), Annette Quijano (D-Union) and Eliana Pintor Marin (D-Newark).
"It's important that kids know that there are many resources in place to help them if they're depressed and they should never feel alone," Lampitt said in a press release. "Teachers are in one of the best positions to recognize these signs so we should make sure they're well-prepared to talk to students if the need arises."
More From New Jersey 101.5 FM