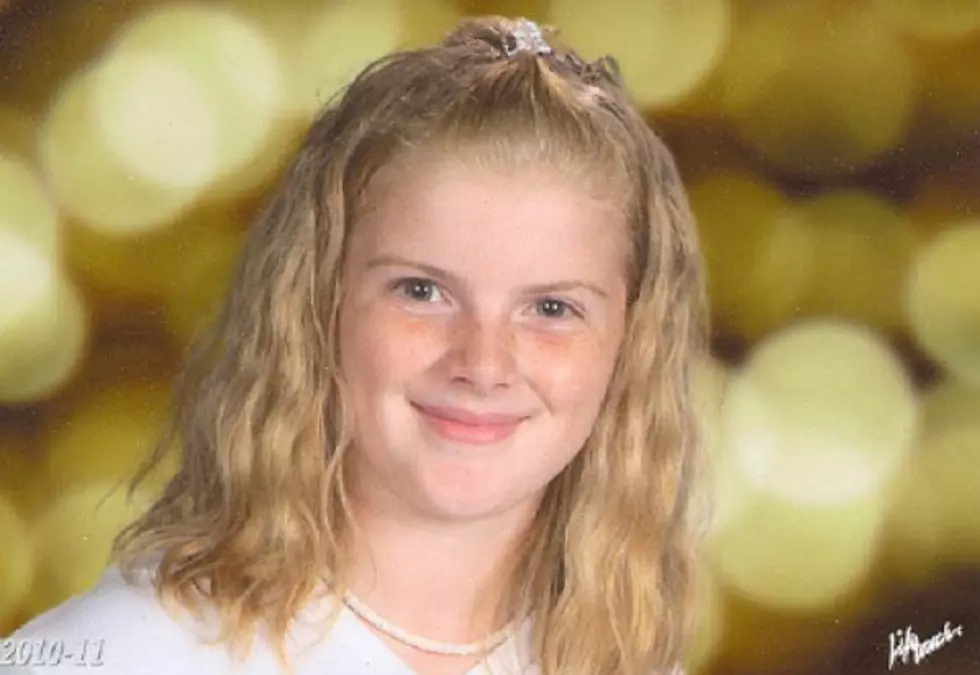 Autumn Pasquale's Accused Killers Get First Hearing [AUDIO]
Autumn Pasquale (Clayton Police)
The two teen brothers from Clayton arrested for the murder of Autumn Pasquale get their first day in court today at a juvenile detention hearing.
A judge will decide whether or not 15 year old Justin and 17 year old Dante Robinson will be released or remain in custody. Its likely the case will be moved to adult court, but lawyers say its a complicated process that will take time.
"The key here is whether or not they can be rehabilitated by the time they are 19...and for the older brother thats a lot harder to do" said Greg Gianforcaro, a north Jersey based criminal defense attorney.
He says juvenile law gives a prosecutor 30 days from the time of arrest to decide whether or not to petition a waiver from juvenile to adult court.
Gloucester County Prosecutor Sean Dalton says he will make a decision within the next two weeks.
"There is a lot that goes into that decision...assessing the boys' state of mind at the time and once again whether or not they can be rehabilitated. If they cannot be rehabilitated by then, then they can be charged, tried and sentenced as if they were adult criminal defendants" said Gianforcaro.
He's quite certain of the latter given the nature of the crime.
"Given the fact that, if what is alleged to be true is in fact true, then these boys acted with such cold disregard for this young child's life (given that they allegedly killed her for nothing more than to obtain parts from her bicycle), I am quite sure that the court will not feel that these boys cannot be rehabilitated by the time they turn the age of 19."