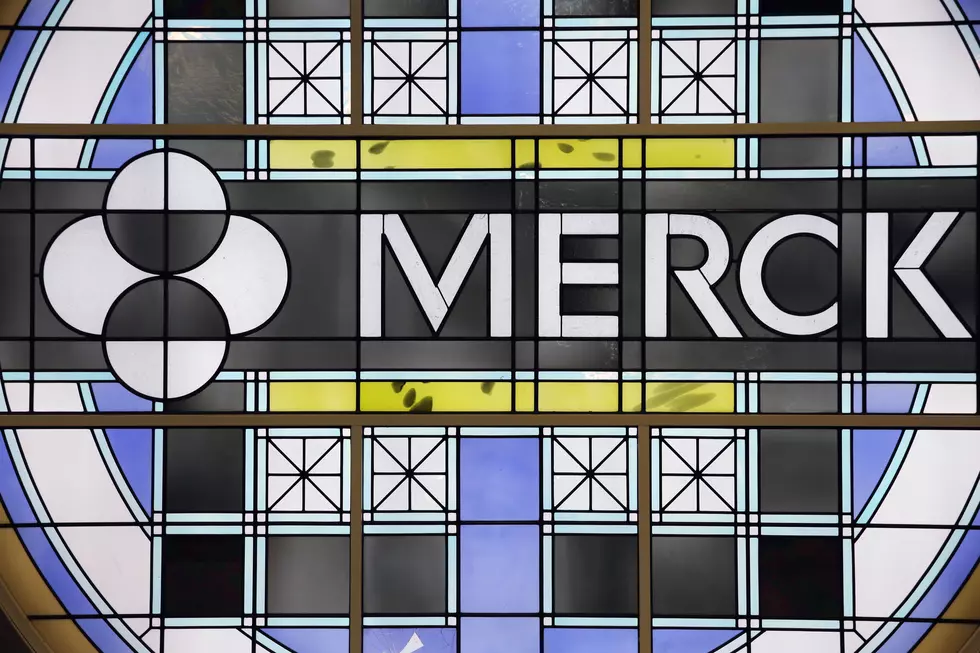 At least 300 layoffs announced at Merck
FILE - This Thursday, Dec. 18, 2014, file photo shows the Merck logo at a Merck company building in Kenilworth, N.J. Drugmaker Merck reports financial results Thursday, May 5, 2016. (AP Photo/Mel Evans, File)
KENILWORTH — Pharmaceutical giant Merck & Co. plans to cut at least 300 jobs at three of its research and development facilities in the Northeast.
According to the Wall Street Journal, the layoffs impact employees at the company's facilities in Kenilworth, Rahway and North Wales, Pennsylvania. In addition to layoffs, some employees will be transferred to a new research facility expected to open in San Francisco in 2017.
The research unit has struggled in the last 10 years to develop a successful drug.
The company's headquarters are in Kenilworth.
More from New Jersey 101.5:
More From New Jersey 101.5 FM