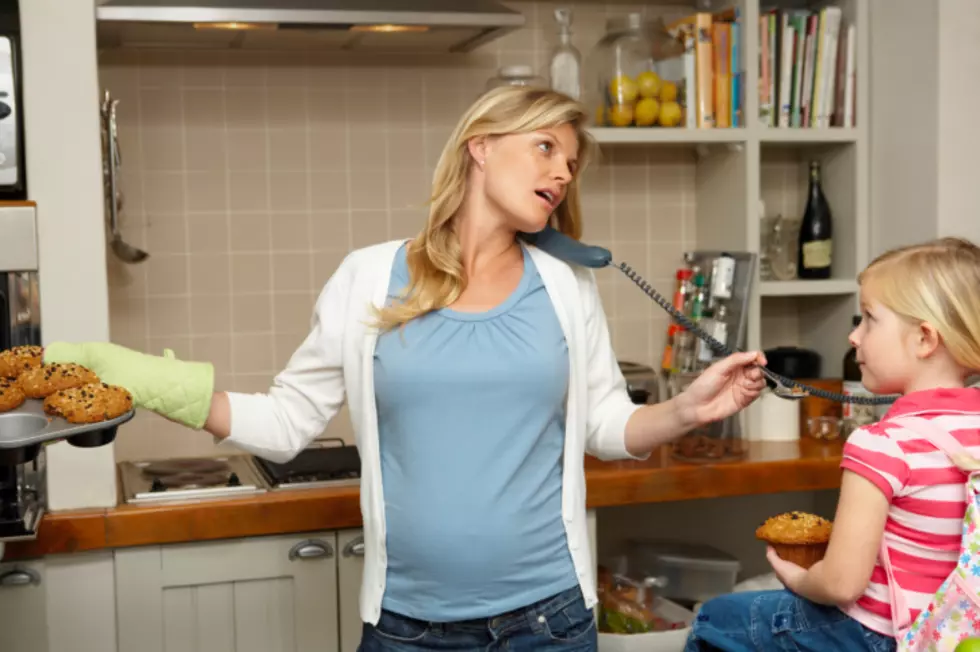 Federal government just made you more vulnerable to phone scams, NJ senator says
Fuse, ThinkStock
New Jersey's senior U.S. Senator is pushing a plan to delete part of the recently passed federal budget – to prevent scammers from ripping people off.
U.S. Sen. Bob Menendez is co-sponsoring the Hang Up Act, which would restrict government agencies like the Internal Revenue Service and their third party agents from calling people to collect overdue taxes as well as other monies and fees.
During a news conference in Newark, Menendez said for years the Do Not Call List has included the government, which protected taxpayers and consumer from false calls, but now that could change.
"What we've seen now is a growing number of phone scammers," he said. "The IRS is aware of at least $23 million that taxpayers have paid to these scams, where they're calling saying they are the IRS and they're not."
Menendez also said officials have always told the general public to never take this kind of call, to just hang up, because in fact the IRS will never call you to make a claim that you owe it money; it'll send you a bill. But under the new budget law that would be reversed.
"What that does is create the risk of expanding the universe in which people don't know – is this a real IRS call or is this a phone scam? That's too dangerous and too risky, and there are better ways of collecting that money," Menendez said.
He said his Hang Up Act would "delete this provision from the Budget Act, and direct the IRS to seek collection of those claims but not by robo-calling."
Menendez said the whole purpose of the Do Not Call list was to stop all the telemarketers and avoid phone scams in which people would get ripped off, and we don't want to change that.
"If we now allow the federal government legitimately to make phone calls and try to collect money on the phone, we're going to create a huge confusion that will allow the scammers to even get more money," he said. "We simply can't do that, and that's why the Hang Up Act would hang up on that provision of the budget deal and say no way, collect the money in a more formal way but not through phone calling."
More From New Jersey 101.5 FM