Dennis and Judi Photo Caption Contest
Dennis and Judi had lunch with Governor Chris Christie on Thursday May 17th. There were a few great photos taken during the luncheon but none more epic than the following photo.Get your creative juices flowing and put a caption to this photo below. If yours is the most creative, you'll receive a family four pack of tickets to the Liberty Science Center in Jersey City! The winner will be chosen Monday at 10 a.m.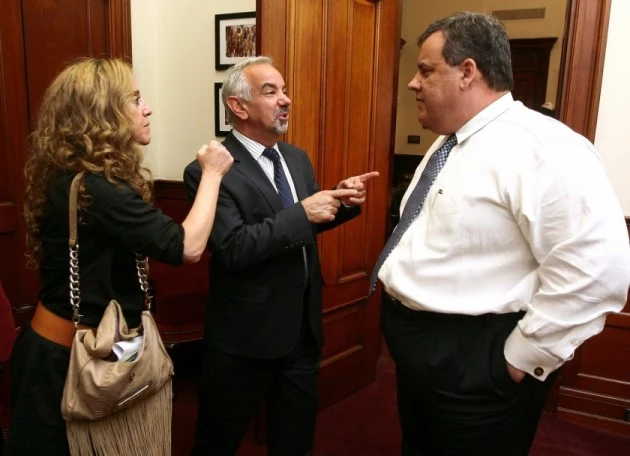 What's your caption? Just fill out the form below to enter!
Oops! We could not locate your form.