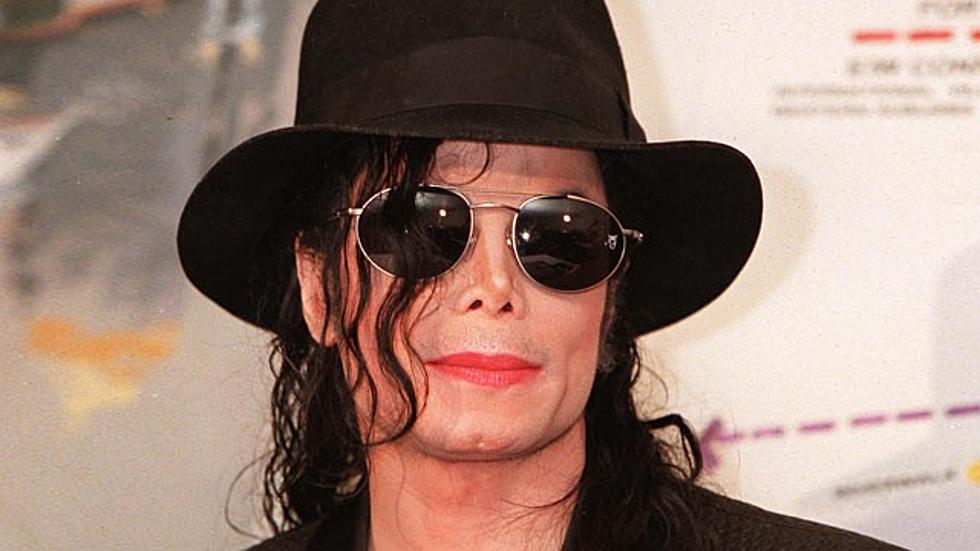 Tell All Book Reveals Final Years of Michael Jackson's Life
Bill Pugliano/Getty Images
According to Michael Jackson's security team, the singer had a secret girlfriend, lots of family troubles, and considered fellow recording artist Prince a fierce rival. This information comes from a new book written by the King of Pop's security team of Bill Whitfield and Javon Beard. Both men spent the final 2 and a half years of Jackson's life by his side. 
They also claim that Michael was so paranoid, he would go around checking the locks on the doors of his house at 3 or 4 in the morning, even though he had a full security staff. Maybe he was afraid people were going to sneak in and write a tell all book about him. But I guess that would come after his time.
The book is currently for sale. Are you going to read it? What's the best tell all book you've ever read?
More From New Jersey 101.5 FM