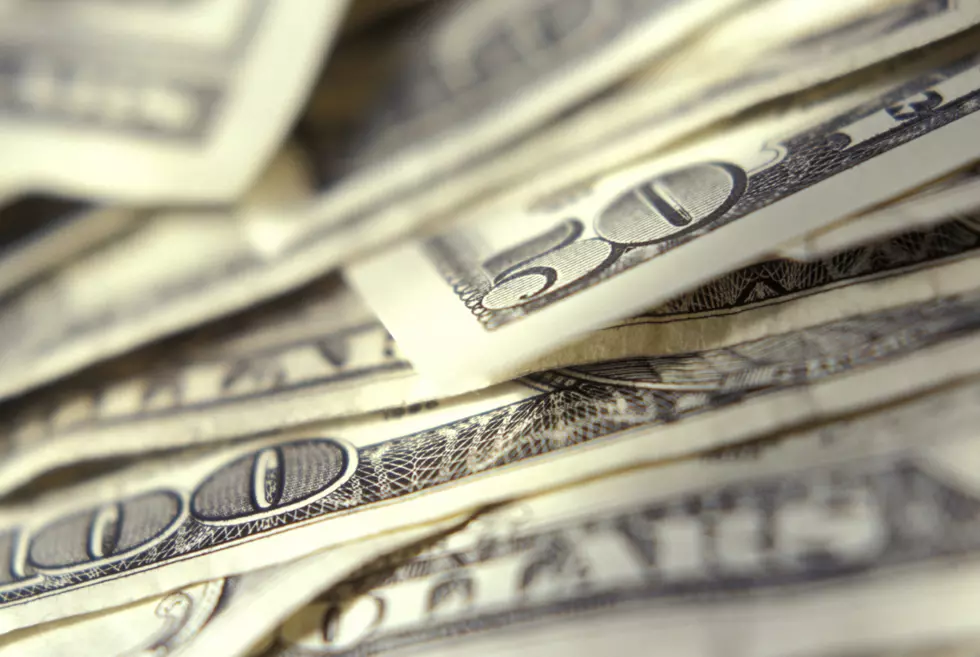 Poll – NJ voters agree on what constitutes corruption
Ingram Publishing, Thinkstock
Splashed across the headlines these days in New Jersey are the indictment of U.S. Sen. Bob Menendez (D-NJ) on corruption charges and possible looming indictments in the Bridgegate scandal. With corruption at the forefront once again, a new poll released Monday takes a look at how New Jerseyans view corruption.   
The poll from Fairleigh Dickinson University (FDU) PublicMind asked Garden State residents about five potentially corrupt acts, but did not ask about any specific politician or case. The results reveal there is agreement among those polled on what is and is not acceptable behavior for a politician.
One of the allegations Menendez faces is that he accepted gifts from a large campaign donor and used the power of his office to reach out to government agencies on the donor's behalf. Seventy-one percent of the respondents in the survey said it's wrong for a politician to do that, but 23 percent said it's fine if a politician contacts a government agency on a friend's behalf.
An Associated Press report in March alleged that millions of dollars in state tax breaks were going to businesses in Camden connected to Gov. Chris Christie's political allies, most notably South Jersey Democratic powerbroker George Norcross.
"Only three percent of people in New Jersey say that it's acceptable for politicians to channel state money to businesses owned by political allies and 93 percent say that it's unacceptable. That's the lowest acceptable figure of any of the five items we asked about," Cassino said.
Eighty-four percent of New Jersey residents said that it's wrong for politicians to pass bills designed to help political allies, while just 11 percent say it's fine.
"The classic example of politicians throwing their weight around to help out a political ally is getting traffic tickets fixed. While this is thought to be widespread in New Jersey, only 8 percent say that it's okay for politicians to fix traffic tickets for friends and relatives," Cassino said.
Interestingly, younger voters thought it was more acceptable than older voters to fix traffic tickets, with 16 percent of youngest voters, those ages 18 to 34, indicating it's acceptable.
Overall, Democrats and Republicans are on the exact same page in terms of the corruption question. In both groups, exactly two-thirds say that all five of the acts are unacceptable.
"It's really easy to be cynical about corruption. It's just 'if I'm a Republican I'm against whatever the Democrats do and if I'm a Democrat I'm against whatever the Republicans do,' but when you get down to the principles, people in New Jersey actually agree pretty much on what is and what is not corruption," Cassino noted.
The poll of 911 New Jersey adults was conducted by telephone with both landline and cell phones from April 13-19. The margin of error is +/- 3.3 percentage points.
More From New Jersey 101.5 FM