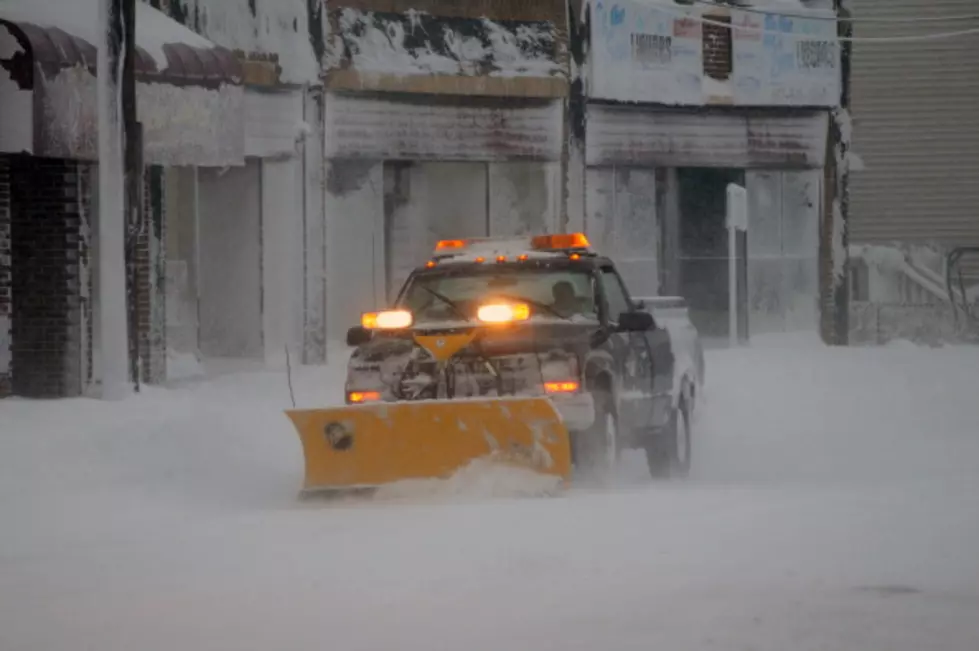 NJ Municipalities Scramble to Pay for Snow Costs [POLL/AUDIO]
Darren McCollester, Getty Images
With costs piling up, local officials are trying to figure out how they will be able to pay for all of it.
The state's 2 percent property tax cap law has a provision allowing towns to raise the cap in emergencies.  "We've had three declared statewide emergencies which would entitle communities to spend dollars beyond the 2 percent cap.  It could be property tax increases, and/or it could be reductions in services."
Dressel stressed no one wants to see that. "There should be a consideration for an extraordinary fund to deal with this. Right now the emphasis is to clear the roads and make them safe but this is an issue that must be addressed."
On Friday, the NJLM sent a letter to U.S. Senators Robert Menendez and Cory Booker to see if the federal government can help "in this unanticipated budgetary emergency." The letter notes that Gov. Chris Christie has declared a state of emergency three times in the past seven weeks due to the weather.
More From New Jersey 101.5 FM