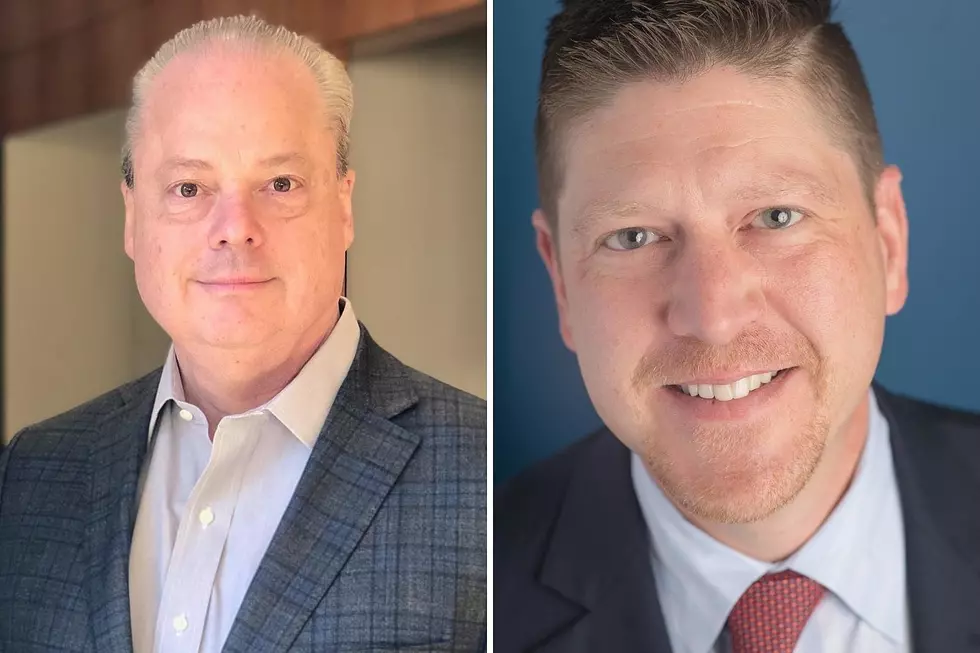 Join Ken Kamen and Eric Scott for a Facebook Live on Rising Inflation, High Gas Prices and Retirement Savings
Mercadien Asset Management, Townsquare Media
Rising inflation and record-high gas prices are squeezing New Jersey families like never before.
Many of us are being forced to make difficult decisions about how we spend, what we buy, and how much we set aside for retirement.
There are increasing fears that market volatility threatens our retirement dreams.
Many of you may be thinking, "What do I do now?"
Mercadien Asset Management's Ken Kamen cautions against any knee-jerk reactions, "The decisions you make during times of short-term uncertainty can have an outsized effect on your lifestyle over the long-term."
On Thursday, June 23, I invite you to join the conversation as Ken joins me for a special interactive Facebook Live event. This is part of New Jersey 101.5's Access NJ series, in which I give you direct access to New Jersey's foremost experts on everything from financial services to health care.
We're going to be talking about how to navigate life in the Great Garden State and deal with the many challenges we are all facing.
It's a chance for you to talk to us about the issues you're dealing with, and for us to help guide you to the questions you need to be asking.
Among the issues we'll talk about include:
Should I be worried about market volatility?
How do I balance rising costs with saving for my future?
Is it even possible to retire in New Jersey?
How are the policies of the Murphy administration affecting our future?
What happens if we slip into a recession?
It's never been more critical to arm yourself with knowledge and information.
"Our goal," Kamen says, "Is to provide the information people need to make effective financial decisions during these turbulent economic times."
Whether you are just starting your retirement planning, nearing retirement, or are a recent retiree, please join us for this important interactive conversation. Click on the Facebook Event below to RSVP or invite friends who may be interested in joining us, too.