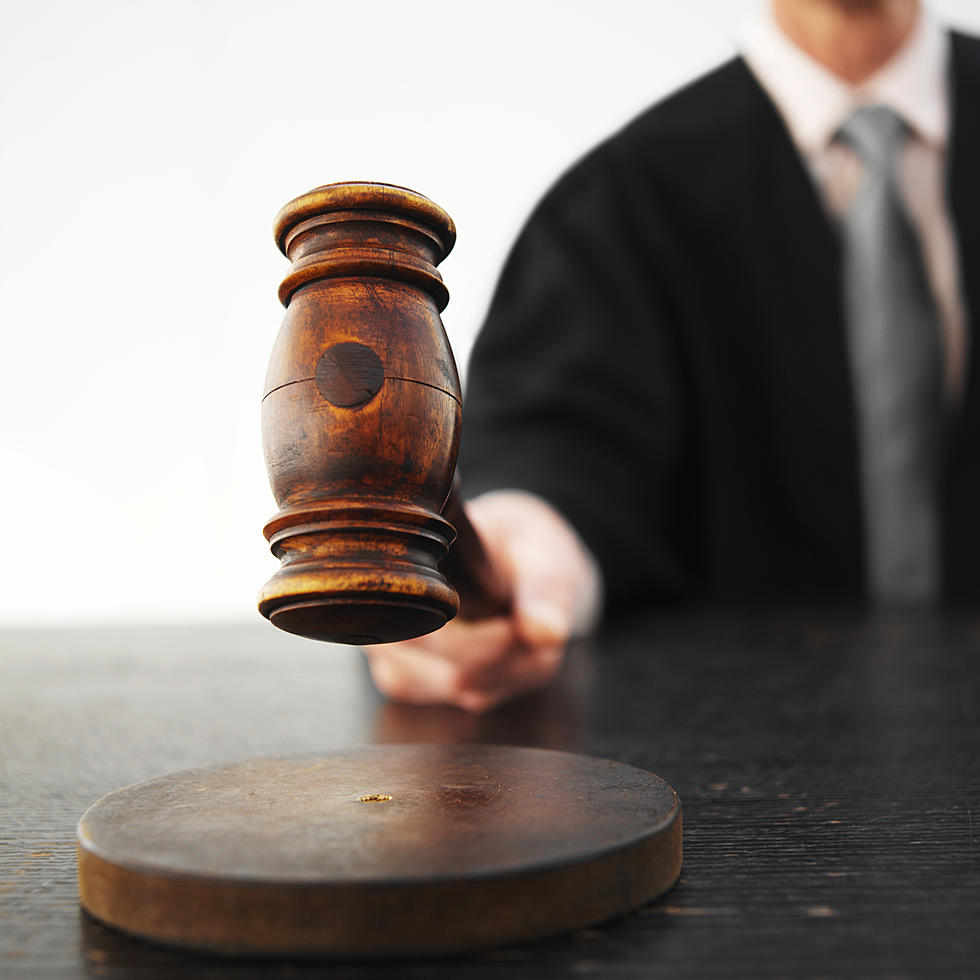 Man admits $20 million Ponzi scheme in New Jersey
Stockbyte, ThinkStock
TRENTON, N.J. (AP) -- A central New Jersey man has admitted running a $20 million Ponzi scheme.
Louis Spina faces up to 20 years in prison for wire fraud when he's sentenced in February.
Spina pleaded guilty in federal court in Trenton on Thursday. The U.S. attorney's office says the 57-year-old Colts Neck resident persuaded 36 investors to invest $20 million based on promises they would earn 9 percent to 14 percent monthly.
Spina was accused of putting only $9.5 million into a trading account and using the remaining $10.5 million to make interest payments to investors, return some portions of their principals and pay for his personal expenses. He also was accused of making a $400,000 donation to a university.
Investors lost about $12.7 million.
Spina also maintained a residence in Miami.