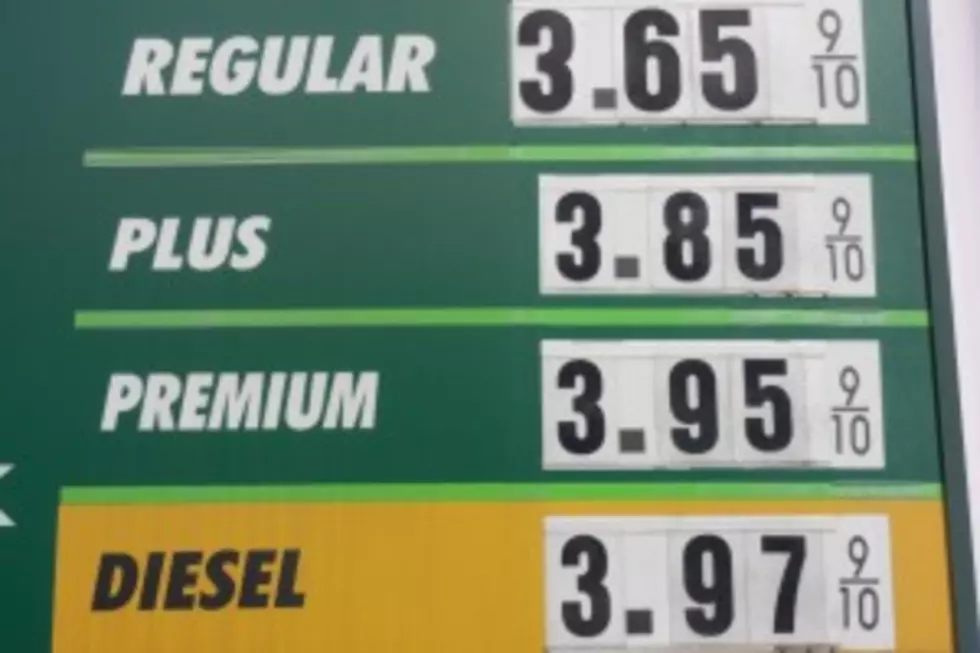 Gas Giving You Agita? – Is Obama O'Bummed Out? [POLL]
My gas station just went up 10 cents a gallon in one day!
Things aren't good, expecially since prices nationwide are closing in on $4 a gallon, according to a AAA survey out today.
Well, there are any number of reasons.
Seems as though every time we turn around, there's a new reason given.
A few weeks back, Lou Dobbs told Bill O'Reilly that it had to do with the global market, and the fact that even though we drill as much as we do, we still export the refined product overseas to other emerging economies.
Now we hear from Tom Kloza, who's the chief analyst at the Oil Price Information Service in Wall Township saying…. it has everything to do with April 1st and some terminals switching from winter gasoline which is a lot cheaper than summer grade fuel" .
He also goes on to say that "oil got up to close $130 a barrel and now it is coming down a bit now that countries are making contingency plans for dealing with tensions in Iran…all leading to the crude market internationally is calming down a bit.
Ok, I won't hold my breath for that.
But with all that, do you feel this will not only hurt at the pump, but hurt the President's chances of reelection.
More From New Jersey 101.5 FM