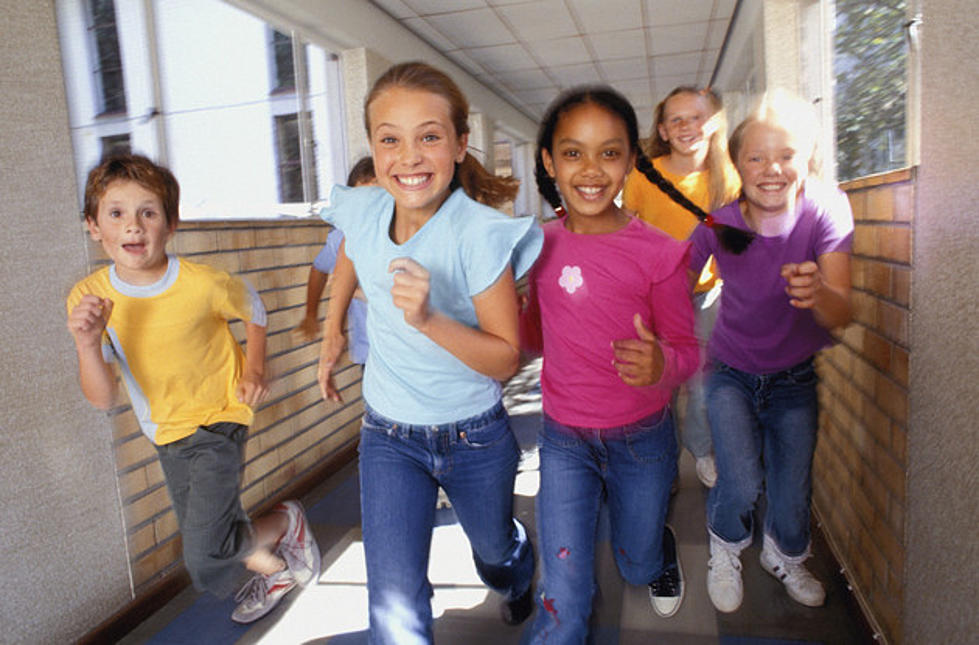 DYFS is in the past: New NJ child welfare agency improving, monitor says
ThinkStock
Fourteen years ago, the death of Faheem Williams, a 7-year-old Newark boy in a troubled home that was supposed to have been overseen by DYFS, the state Division of Youth and Family Services, sent shock waves through the system and has resulted in hundreds of millions of dollars being spent to overhaul the child welfare system in New Jersey.
According to the latest report by federal monitor Judith Meltzer, who was assigned to oversee those efforts, progress continues to be made to improve what is now the Department of Children and Families.
Her report finds for the third consecutive monitoring period, the Department of Children and Families has reached a higher level of child welfare performance.
Specifically, DCF is doing a better job in providing housing for older youth exiting to non-permanency status, helping older youth to continue their education and find employment, improving placement stability for the first year a child is in care, and helping to make sure children who are reunited with their biological families after spending time in foster care are not maltreated.
"This is just really an incredibly important accomplishment, and really means we're helping to change the path to success for the youth that we're serving," said Allison Blake, commissioner of the Department of Children and Families.
She noted the report confirms DCF is doing a better job helping to ensure the safety of children and "really working to strengthen families so that they don't need to remain involved with the public child welfare system."
She stressed giving social workers out in the field the time they need to focus on their clients is the cornerstone of the success that's been achieved.
"We're in a place where our staff have much more manageable caseloads, really much lower than anyplace else in the country," said Blake.
"Because of that they're really able to work with families on an individual basis. That's the whole focus of our case practice model, really working in partnership with families."
She said a main focus has been helping families to "really identify their strengths, and determine how to correct issues or problems and to connect them to supports in their community."
Blake also pointed out the DCF attrition rate is only 6.9 percent, which is "probably the lowest in the country, so that means that are staff are staying, they see it as a career choice and there is high job satisfaction."
She said the great majority of children that DCF is working with are being served in their own homes, and not having to go into any type of foster care situation. But when out of home placement is necessary kids are more likely to wind up with extended family members or family friends.
"This is because the research tells us that's really kind of a protective factor for those children. We know that children will thrive when they're in family environments."
She added, "The focus really needs to shift now to the quality of our work. The monitor report indicates we've achieved a lot but we still have work to do on the quality of our interactions in some situations that will be a laser-like focus for us over the next 12 to 18 months."
The Department of Children and Families must remain under court supervision until the federal monitor indicates DCF is fully about to protect children.
You can contact reporter David Matthau at David.Matthau@townsquaremedia.com
More from New Jersey 101.5:
More From New Jersey 101.5 FM