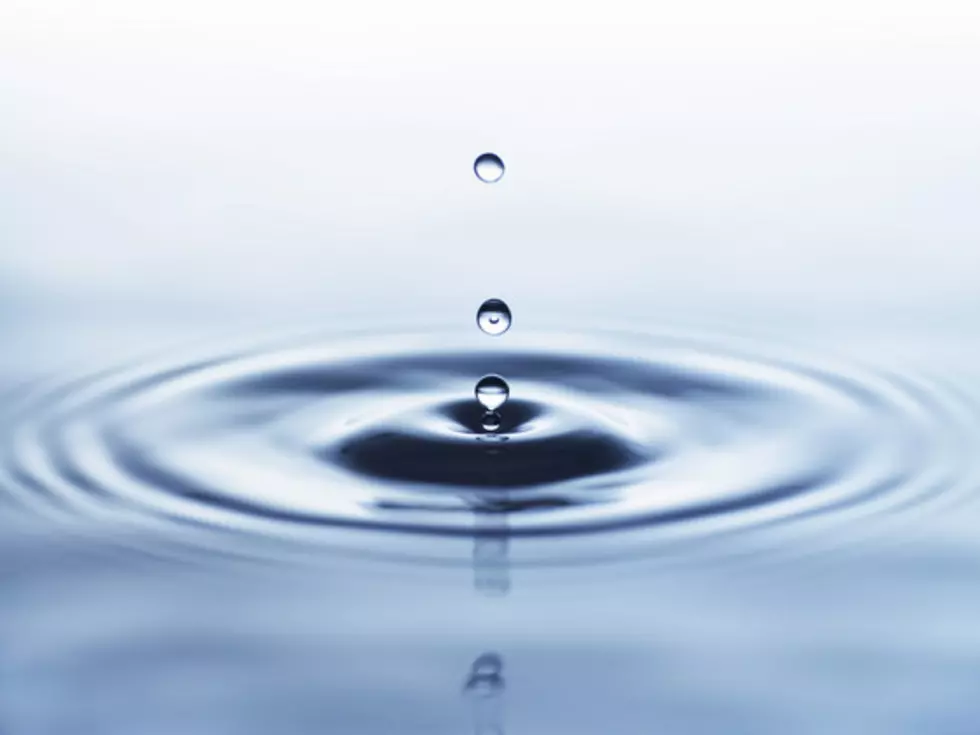 Despite lots of rain, NJ still under drought warning
ThinkStock
It was raining last week, and we had showers last weekend.
This past Monday we had a Nor'easter. Then on Tuesday there was more rain.
And it rained again on Thursday .
Not surprisingly, this week's U.S. Drought Monitor report classified only a small sliver of North Jersey as being in a severe drought condition, and half of the state is now classified as abnormally dry, which is a significant improvement from last week when the report had the northern third of the state under a severe drought classification.
Larry Hajna, a spokesman, New Jersey Department of Environmental Protection, said the kind of precipitation we had this week "has been very beneficial because it's periodic, a couple of inches here, a couple of inches there, which is the kind of soaking rainfall that we want."
He was quick to add, however, that "we don't have any immediate plans to lift the drought warnings that are currently in place."
The drought warning remains in effect for Bergen, Essex, Hudson, Hunterdon, Mercer, Middlesex, Monmouth, Morris, Ocean, Passaic, Somerset, Sussex, Union and Warren counties.
"We're really into a near normal pattern for the winter but, of course, we're dealing with a below-average rainfall for the better part of a year. It takes a while to catch up but we're very encouraged by the type of rain we're getting," he said.
"The situation is looking better but we're going to keep monitoring and keep encouraging the public to be mindful of their water use in the home."
So how much of an improvement have we seen?
Hajna said the New Jersey District Water Supply Commission reservoirs were at 45.5 percent capacity in late October, but they currently stand at 76.3 percent, while the Suez New Jersey system was at 53.3 percent in the fall, but reservoir levels are now at 76 percent capacity.
"This is a very good trend," he said.
"Nature has its own whims and its own mind. You just can't predict these things."
Dave Robinson, the state climatologist at Rutgers University, said the recent trend is certainly positive, but we need to see this kind of pattern continue.
"If we can repeat this kind of soaking downpour scenario a few more times in the next several weeks, we just might be out of the woods by the time we get to May when the water consumption really starts to increase," he said.
"We need to see a pattern develop not to give us flooding rains we hope, but to give us more rain than we've been getting from the typical winter system that we've seen thus far."
Also on New Jersey 101.5:
More From New Jersey 101.5 FM