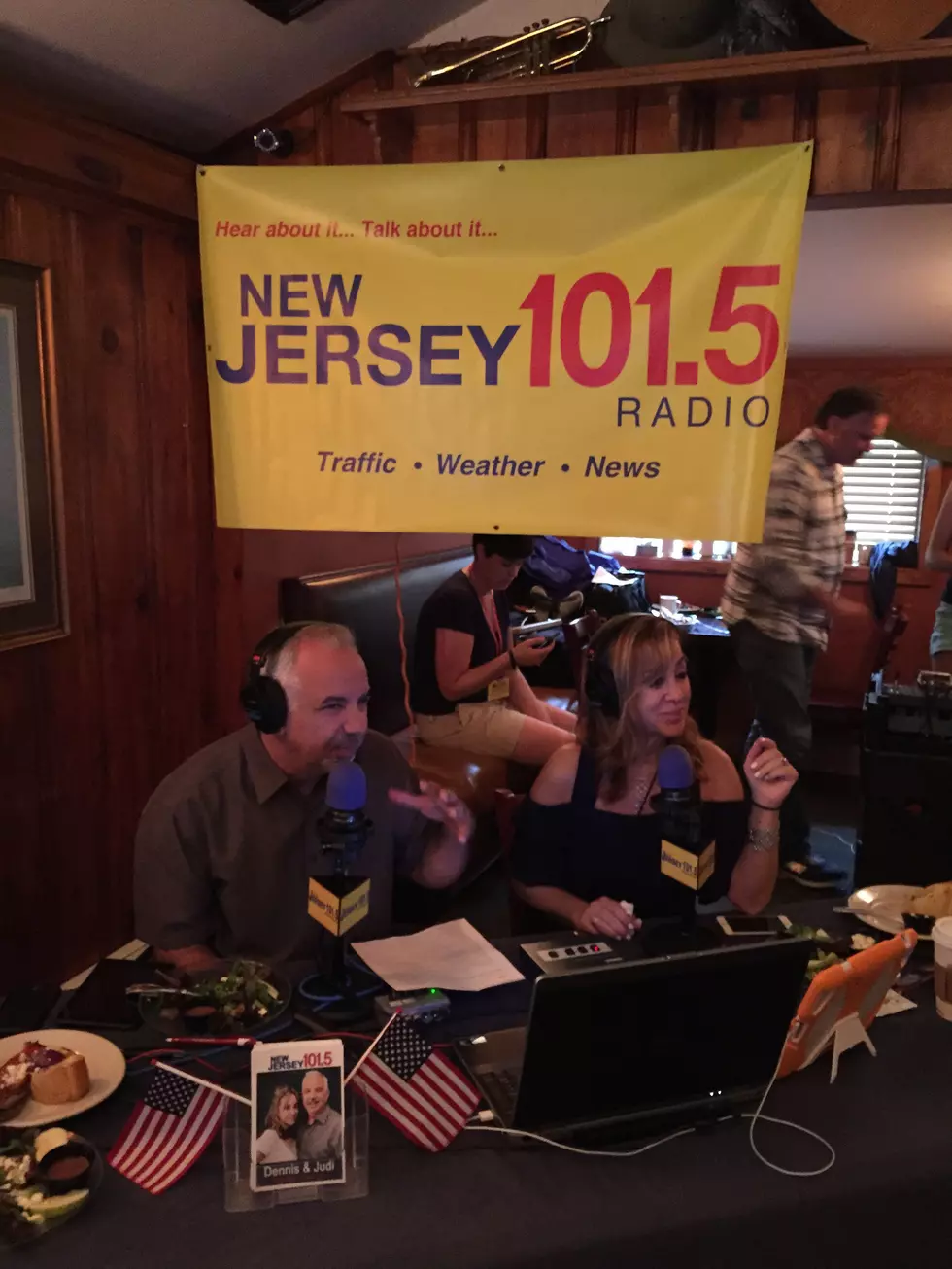 Dennis and Judi broadcast live from Tara's Tavern
Tommy Farrell/Townsquare Media
We're getting ready for a holiday weekend and what better way to get into the festive mood than to join Dennis and Judi for a live broadcast and lunch!
Dennis and Judi are broadcasting live from 10-2p.m. from Tara's Tavern in North Hanover. They're broadcasting live from a classic New Jersey  bar and grill, so come out and have some fun. It's such an amazing, gem of a place. It's got that cozy and homie vibe to it that just makes you feel so welcome.
There's great food and amazing service and there's no better way to kick off a 4th of July weekend celebration then being at Tara's Tavern! There was even a "battle of the sexes" between our producer Dan Tantillo and our intern Sam!
Check out the battle below.
Dennis and Judi even got to check out these really cool Polaris Slingshots from Redline Rentals L.L.C. How cool would it be to drive one of these things? Check out Kevin driving away in one of them below.
Later on after the show, Dennis got to go for a ride in the Polaris Slingshot.
If you couldn't make it to Tara's Tavern, you can catch up with photos and video from the broadcast above.
More From New Jersey 101.5 FM