Nude beaches, women being forced to sign up for the draft and more on 'D&D Today'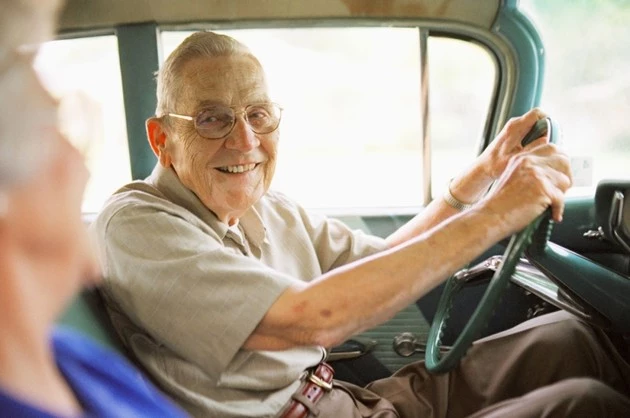 Here is what Deminski and Doyle are talking about on today's show.
Have you ever been to a nude beach?
What do you think of this Morris County mother suing the government arguing women should be required to sign up for the draft? Does she have a point?
Is it time to do something about the elderly driving problem in New Jersey? Have you ever had a close call or worse with an elderly driver?
What is the best beach or backyard game?
Have something to say about what Jeff and Bill are talking about today? Leave your thoughts in the comment section below.