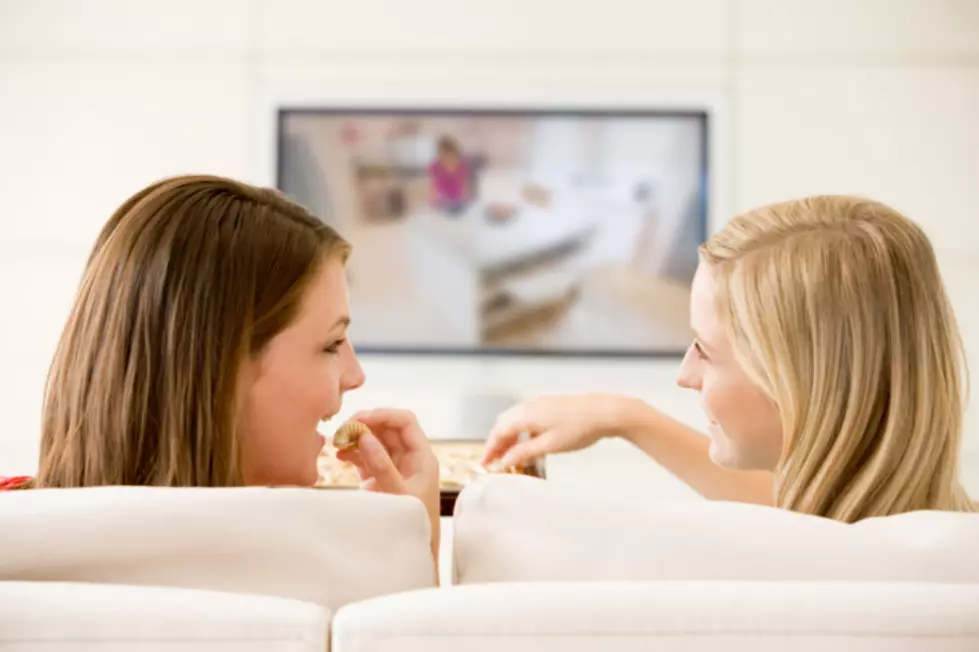 Working adults living with roommates longer to save money
Catherine Yeulet, ThinkStock
Having a roommate was a living arrangement once reserved for college students and recent graduates, but a recent study from Zillow finds older, working adults are now living with roommates to save costs.
The study said nationally, 32 percent of adults ages 23 to 65 live in "doubled-up" households, where "at least two working-age, unmarried or unpartnered adults live together". In the New Jersey/NYC Metro area, 42 percent of working adults are doubled up.
While the definition does allow for young adults still living with their parents, the trend of roommates isn't reserved for young people.
"They're more likely not to be able to get into a separate household, and thus do things like take on roommates or not move out, when they otherwise might have moved out," Reinhart said.
He said that real estate prices in the Garden State have largely remained flat over the past few years, but so have wages. The study from Zillow finds the typical American renting household spends 29 percent of their income on rent, compared to 25 percent in 1990 and 24 percent in 2000.
Just as much as a stagnant economy, student loan debt is preventing young people from living on their own, according to Reinhart.
"The hangover of student debt is a real issue because if you have a lot of student debt, you're probably not going to have a lot of money to buy a new house," he said. "This is the first generation where (student debt) has really been a factor. Prior to that, you had baby boomers like me who had some student debt, but nowhere to the extent that it is now."
More From New Jersey 101.5 FM