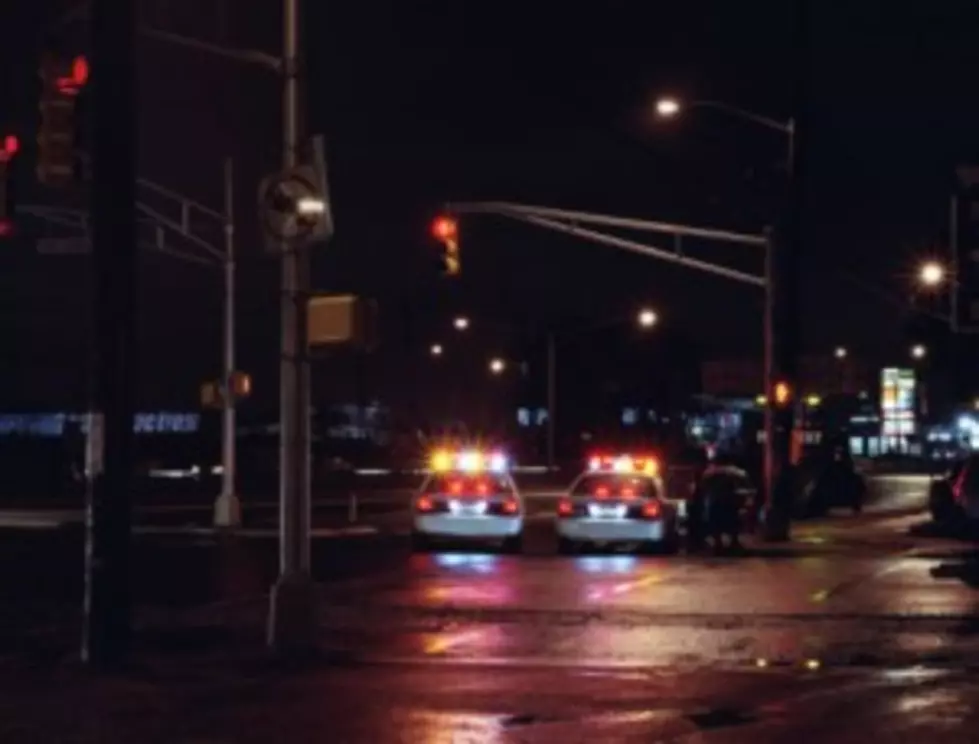 Two Plead Not Guilty in Death of Newark Cop
Two suspects have pleaded not guilty to charges that they shot and killed an off-duty Newark police detective during a robbery outside a Paterson strip-club.
Twenty-four year-old Jerome Wright of Newark and Paterson, and his 19-year-old girlfriend, Nashali Gadson of Newark, are charged with murder, robbery and weapons possession.
Authorities say 32-year-old Michael Morgan was at the club for a friend's party on Nov. 7. The officer was walking a dancer to her car when they were robbed by a man who shot Morgan once in the torso, killing him.
The Record of Woodland Park reports that more than 100 Newark police officers and Morgan's mother attended Thursday's arraignment.
The suspects are being held at the Passaic County Jail; Gadson on $1.5 million bail. Wright's bail has been raised to $2.5 million.
(Copyright 2011 by The Associated Press.  All Rights Reserved.)