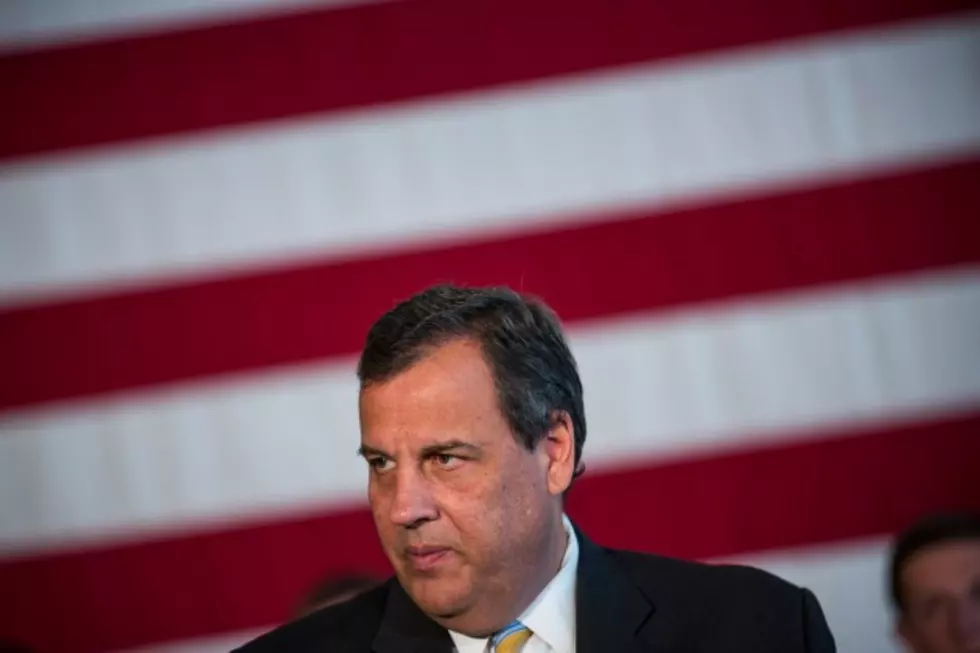 Schools out early due to heat, thoughts on police and more on 'D&D Today'
Gov. Chris Christie (Photo by Andrew Burton/Getty Images)
Here is what Deminski and Doyle are talking about on today's show.
How do you feel about Jersey schools having early dismissals today because of the heat?
Do you have mostly good or mostly bad feelings about police officers in this country?
Is a slap on a woman's butt deserving of a $100,000 bail?
If the presidential election were held tonight, who would get your vote?
Have something to say about what Jeff and Bill are talking about today? Leave your thoughts in the comment section below.
More From New Jersey 101.5 FM