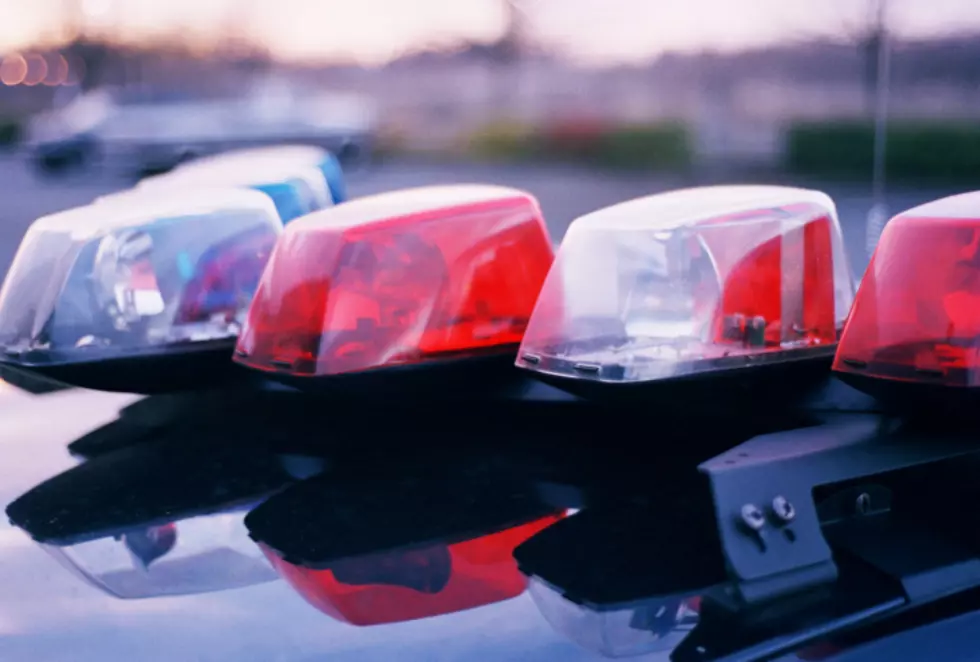 Police: 2 officers injured when car crashes into cruisers
(Ingram Publishing/ThinkStock)
LITTLE FERRY, N.J. (AP) -- Authorities say two police officers were injured when a driver they had been pursuing deliberately crashed into their cruisers in northern New Jersey.
South Hackensack police tell The Record that 47-year-old Henry Schuck, of Hampton Bays, New York, initially was stopped Sunday morning for not having his seat belt buckled. But as they spoke with him, he allegedly drove off.
The officers then pursued Schuck's vehicle during a brief chase that ended around 9:30 a.m. in nearby Little Ferry. Schuck then allegedly rammed both police cars, hitting one head on.
The injured officers were being treated at a hospital, but their injuries were not considered life-threatening.
Schuck faces several charges, including eluding and aggravated assault on a police officer. It wasn't known if he has retained an attorney.
© 2014 The Associated Press. All rights reserved. This material may not be published, broadcast, rewritten or redistributed. Learn more about our Privacy Policy and Terms of Use.