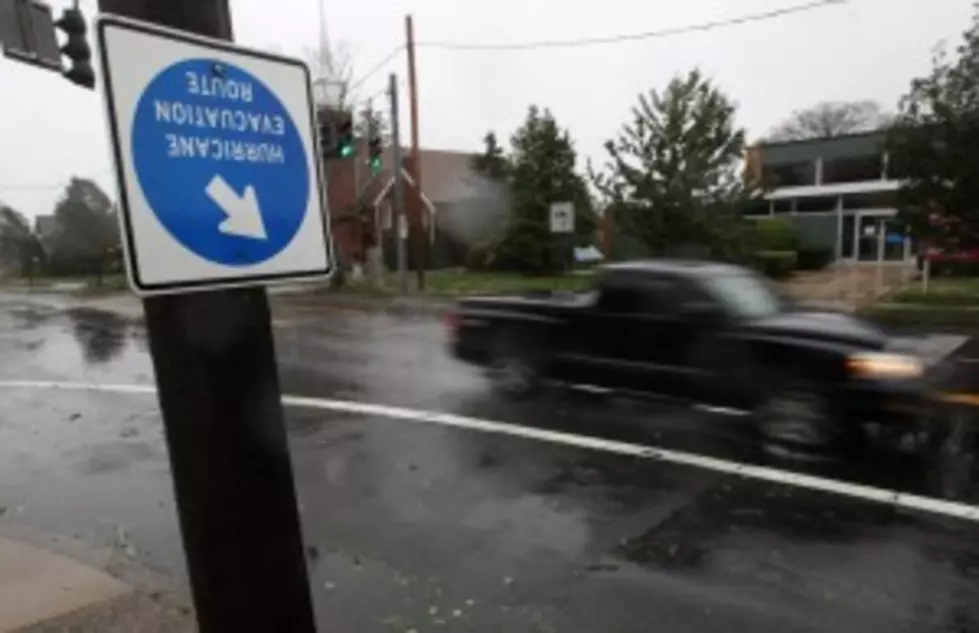 One Year After Irene, NJ Still Recovering
Bruce Bennett, Getty Images
It's been a year since Gov. Chris Christie's stark warning to get off the beach kicked off the largest coastal evacuation in New Jersey's history.
Tropical Storm Irene made landfall along the Jersey Shore last Aug. 28.
The storm surge, wind-damage and subsequent flooding killed 11 residents across the state.
It left nearly 2 million homes without power and caused more than $1 billion in damage.
It has become the costliest natural disaster in New Jersey's history.
A year since Irene, many residents are still grappling with the storm's fallout or struggling to rebuild or relocate.
State and federal officials say the millions of dollars in aid and low-cost loans approved for New Jersey have not been able to meet the demand.
(Copyright 2012 by The Associated Press.  All Rights Reserved.)
More From New Jersey 101.5 FM