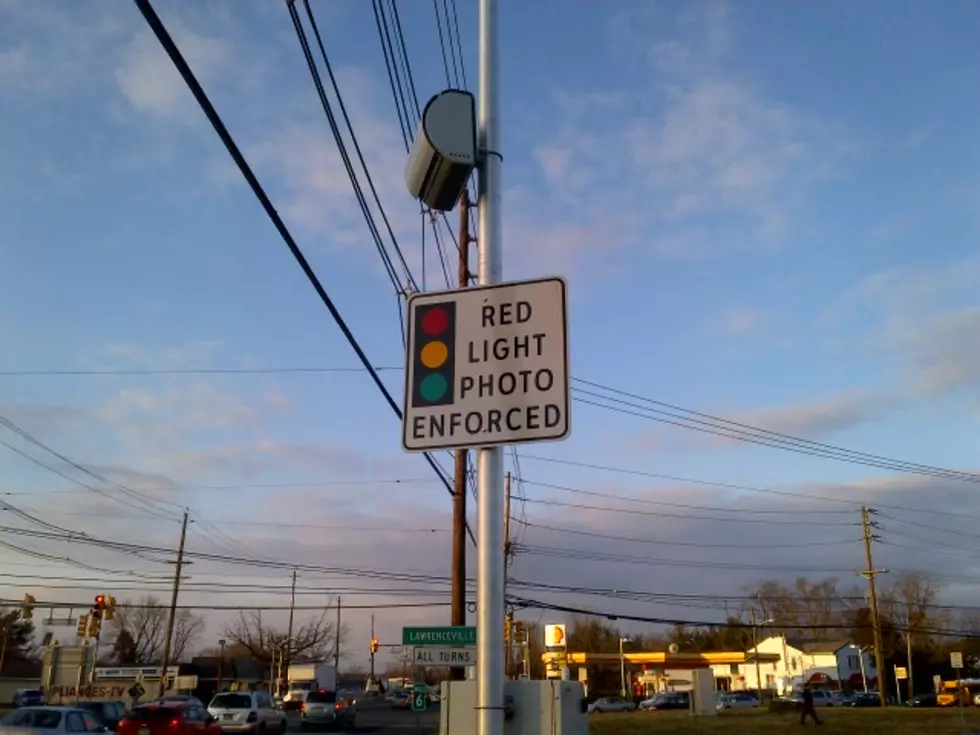 New Places for Red Light Cameras?
Red light camera at Route 1 and Bakers Basin in Lawrence (Dan Alexander, Townsquare Media NJ)
Just when you thought it was safe to go back to an intersection, it seems a at least one state, found a new and inventive way to use red light "scameras" to their advantage.
While Brick, NJ was the first town in the state to rid themselves of the traffic cameras, one city in Florida has found new inventive places to put more cameras.
The report states that local residents have been ticketed multiple times as they raced to the emergency room with legitimate illnesses. Over 490 tickets have been issued since the changes have been made.
We should probably be careful what we say or we may see one of those scameras pop up at a hospital intersection near you very soon right here in New Jersey.
What's your feelings on red light cameras? Share your comments below.
More From New Jersey 101.5 FM