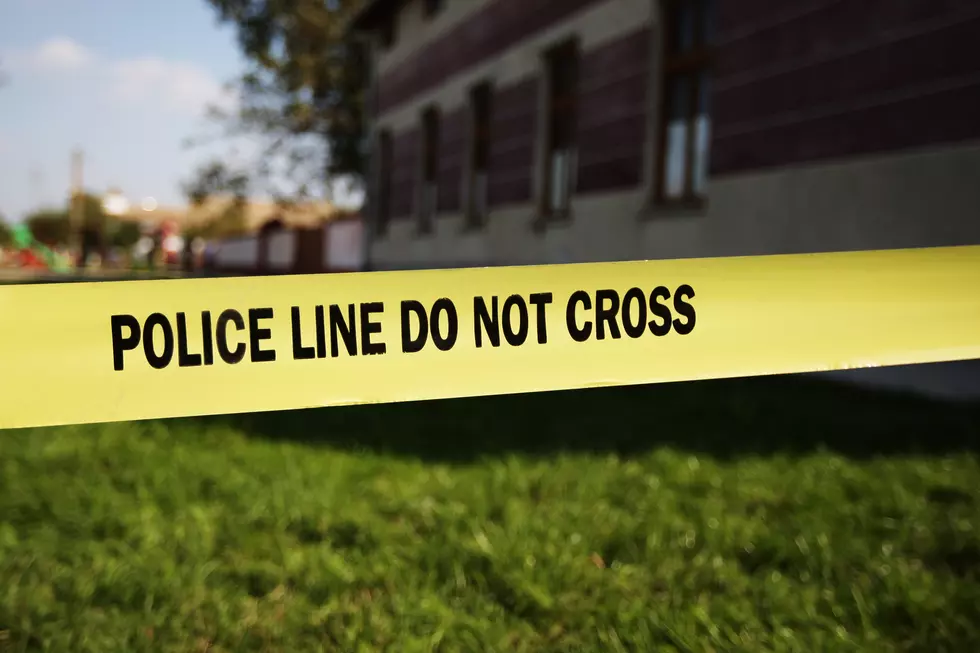 Mount Laurel couple finds swastika on home
ThinkStock
A South Jersey couple might have been the target of a hate crime after they found a swastika spray painted on their home.
The unidentified Mount Laurel woman told CBS 3 that she found the swastika after opening her front door Tuesday morning. 
According to CBS 3, the woman said she believes they were targeted because her husband is Jewish or because they have pro-police signs on their property.
The Mount Laurel police continue to investigate the incident.
More from New Jersey 101.5:
More From New Jersey 101.5 FM