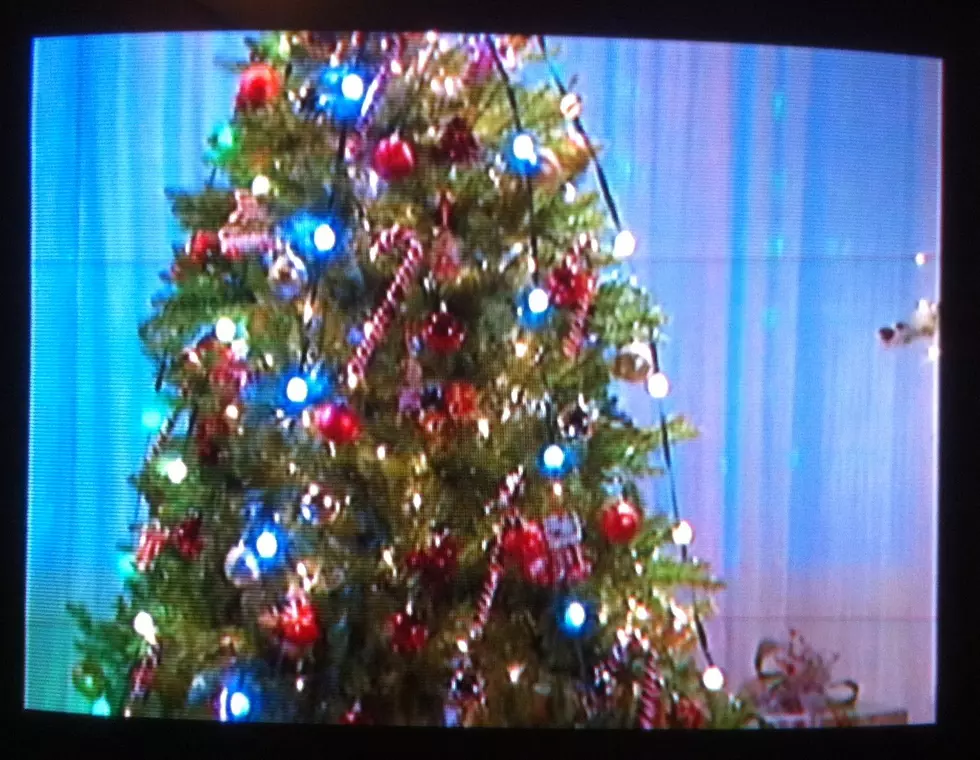 It's Christmas on Craig Allen's TV
Are my eyes playing tricks on me? (Craig Allen photo).
I know that its not just me!
Doesn't it seem like the "holidays"...and the associated advertising...come earlier and earlier each year?!
For example, the "Halloween Stores" start popping up in random locations, often, before Labor Day (early September at the latest).
You can "Layaway" your Christmas gifts, long before Halloween (October)!
Let me remind you that Christmas Day is...
So, I'm watching TV the other night...and what to my wandering eyes should appear?
I guess that there's no time like NOW to buy your Christmas Tree Lights!
...another Christmas commercial!
After I get over the initial shock...I ask my TV:
"Can't you at least wait til August?"
Yup, on my set, it's "Christmas In June!"
Except that is not exactly accurate.
The shows are on my dvr...I'm merely watching them over the last few days...
The "screenshots" in this "tirade" are actually from shows that I recorded...
Christmas commercials...that I ended up recording "In the merry month of...May."
But...maybe...this will help?
NOPE. I'm STILL not ready!
I'll say it again: Bah Humbug!!
More From New Jersey 101.5 FM