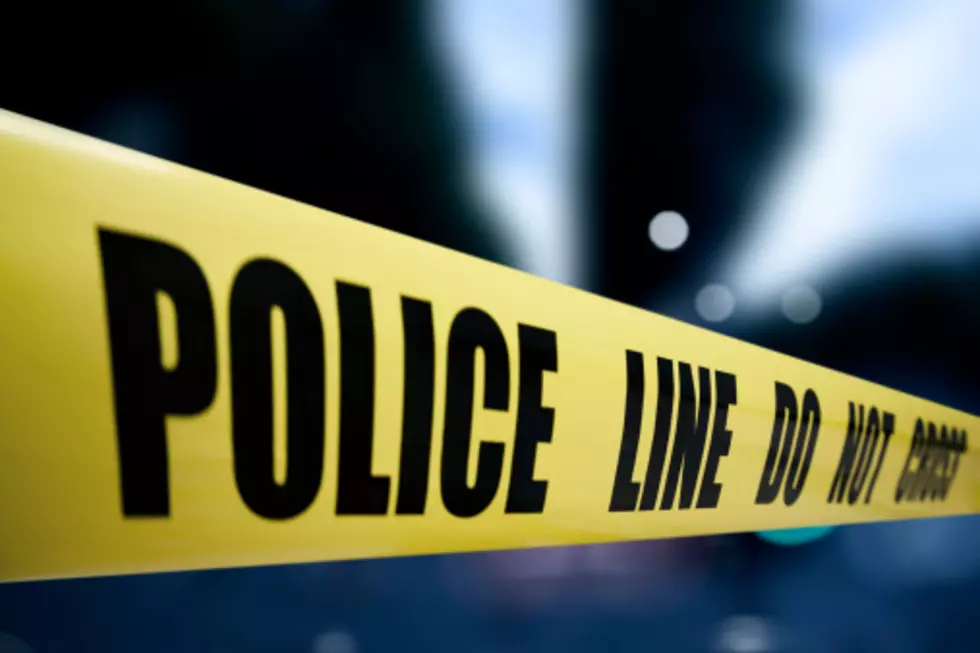 NJ homicide victim was not shooter's intended target, police say
Ivan Bliznetsov, ThinkStock
PLAINFIELD — Police are investigating the death of a 37-year-old man who was gunned down Wednesday night in this Union County city.
Authorities say the victim, identified as Willie Lee Major of Plainfield, was found just after 6:45 p.m. on the 400 block of West 4th Street. The Union County Prosecutor's Office said Plainfield police officers responded to the area after receiving reports of gunshots being fired at that location.
According to the prosecutor, Major was pronounced dead at the scene as a result of his wounds. Police say he may not have been his assailant's intended target.
"It appears at this time that Major was not the intended target of the shooting," the prosecutor said in a statement Thursday.
The Union County Homicide Task Force, the Plainfield Police Division, the Union County Sheriff's Office Crime Scene Unit, and the Union County Police Department Ballistics Unit are investigating the homicide and ask anyone with information to contact Homicide Task Force Sgt. Johnny Ho at 908-403-8271 or Detective Danika Ramos at 908-451-7739.
In addition, The Union County Crime Stoppers are offering a $10,000 reward for information leading to an arrest and indictment in this case. Anonymous tips can be called in to 908-654-TIPS (8477), sent via text message by texting "UCTIP" plus a message to 274637 (CRIMES), or submitted online at www.uctip.org.
Toniann Antonelli is a social content producer for NJ 101.5. She can be reached at toniann.antonelli@townsquaremedia.com, or on Twitter @ToniRadio1015.