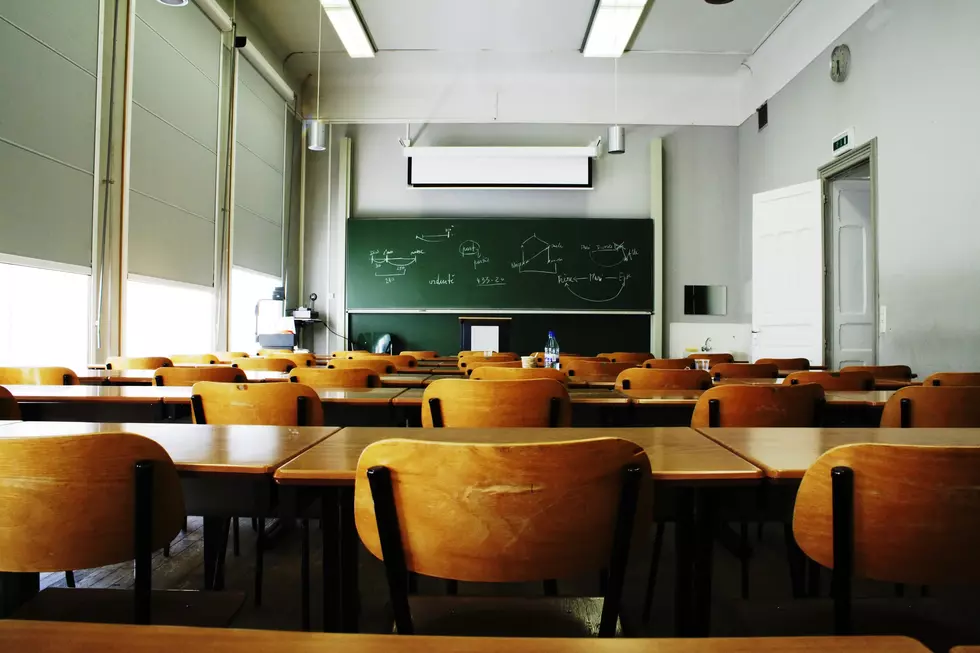 Criminals could help fund NJ school safety upgrades
Gilles Glod, ThinkStock
As the old adage goes, "crime doesn't pay," but criminals in New Jersey may have to pay more after being convicted in order to create a pot of money to be used for upgrades to school security in the Garden State.
Assemblyman Joe Lagana (D-Paramus) said a new funding source for security improvements in schools would help ensure they're better prepared in case of emergencies.
"It would be a small fee or fine on someone convicted of a crime to go into a fund for a good purpose," said Lagana.
A measure (A-3189) sponsored by Lagana would create a new $10 fine to be paid by criminals on every crime for which they've been convicted. The money would go into a "School Safety and Security Fund" which would be administered by the NJ Department of Education.
"Schools could then petition the DOE for funds to pay for things like surveillance cameras or panic buttons. This is just another way we can help the school districts because school security is extremely important and we're not going to tax our residents more because they're taxed enough," Lagana said.
The bill states that DOE commissioner could accept, alter or reject any funding request application based on certain criteria. Money would be doled out periodically throughout the year based on a to-be-determined schedule.
The purpose of the legislation is not to pile on people convicted of crimes according to Lagana and he had a very simple response to anyone who would say that he is.
"Look, law-abiding citizens are not going to have to pay this fine. If you don't want to pay into this fund, just don't break the law," the assemblyman said.
The bill was approved unanimously Thursday by the Assembly Judiciary Committee.
More From New Jersey 101.5 FM