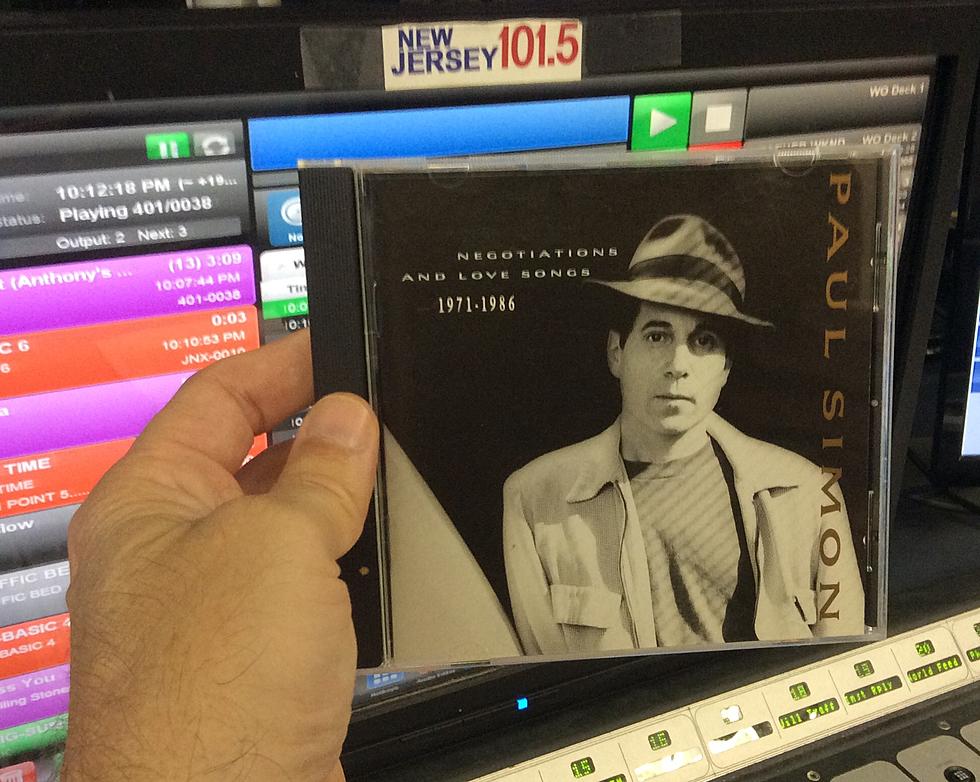 Craig Allen's Fun Facts: "50 Ways To Leave Your Lover" by Paul Simon
Lookin' dapper after all these years! (Craig Allen photo).
Jersey's own Paul Simon (he was born in Newark), spells out the ways to "make a new plan, Stan!"
But...are there really fifty ways?
Simon says the idea for the song came to him in a rather unusual way...saying: "I woke up one morning in my apartment on Central Park, and the opening words just popped into my head."
The line? "The problem is all inside you head, she said to me."
Paul Simon says that he just started building on that opening line!
He adds that he wrote this hit-to-be with a rhythm ace: "one of those electronic drum machines, so maybe that's how it got that...sing-song quality."
"Fifty Ways To Leave Your Lover" would be the last song that Paul Simon would write for what would become the "Still Crazy After All These Years" album.
Patti Austin, Valerie Simpson (of "Ashford & Simpson"), and Phoebe Snow ("Poetry Man") would sing backup vocals. Besides singing, Paul Simon plays acoustic guitar!
"50 Ways" would make its way to #1 in the last week of 1975...and would stay in the top spot for 3 weeks...and would spend a total of 17 weeks on the top-40 chart!
That's a lot of numbers...but how many WAYS are there to...
..."make a new plan, Stan."
Our nj1015.com spotlight song comes up a bit short of the magic number...
1) "Slip out the back, Jack"
2) "Make a new plan, Stan."
3) "You don't need to be coy, Roy, just listen to me."
4) "Hop on the bus, Gus. Don't need to discuss much"
5) "Drop off the key, Lee, and get yourself free."
You say...but, that's only 5 ways!
Well, Paul Simon does repeat them...after all, he says that it's "basically a nonsense song."
I would wait for the other 45 ways....but, I doubt that a sequel is in the works.
Maybe we could get creative, and help...I'll start:
"Hey, Sawyer...I think its time you hire a lawyer."
More From New Jersey 101.5 FM