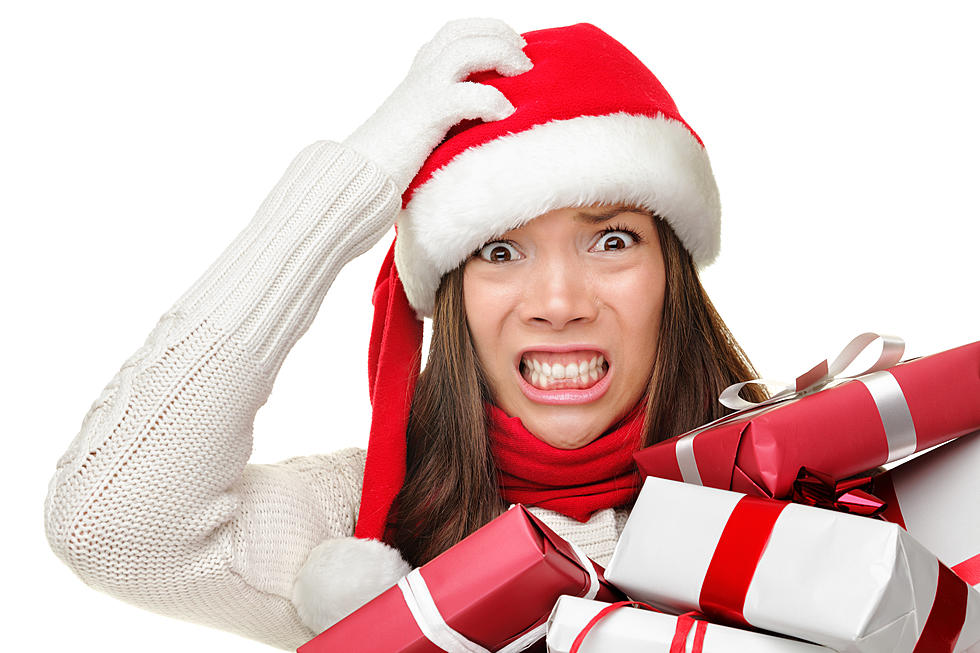 Christmas won't be the same this year at NJ malls (Opinion)
Getty Images/iStockphoto
Make sure to save those Christmas photos with Santa from this year. Some of the malls in New Jersey have announced that Santa is still coming, but he'll be behind plexiglass.
That's right. Cherry Hill, Moorestown, and Cumberland Malls in South Jersey just announced Santa will be arriving on Nov. 6, but will be practicing social distancing and kids will see Old Saint Nick behind a plexiglass shield while they sit on a bench in front of him to shout out what they want for Christmas. They'll also be able to quickly pull down their masks for a weird photo with Santa that is sure to be a collector's item in years to come. They'll also offer virtual visits with Santa, so little Emma or Jackson can feel just like mommy and daddy on a Zoom call at work. So fun!
If many of us could ask a jolly old elf to bring us something special at the end of the year, it would be really nice. WE WANT THE WORLD BACK THE WAY IT WAS! Before viruses became political and before the media and some governments aim was to panic the public. The novel coronavirus has killed people in the United States and the numbers can be questioned due to how many people who tested positive with the virus were listed of dying OF the coronavirus.
It no doubt is a danger to some elderly and vulnerable people. Children have had an extremely low mortality rate from the illness, yet we can understand why parents are nervous. Children are our most precious treasures in our lives, but the fear has overwhelmed common sense and ruined the year 2020. Don't worry the fear will ruin parts of Christmas too. The good parts like being with family and expressions of our love and caring, are totally up to you.
The post above reflects the thoughts and observations of New Jersey 101.5 talk show host Dennis Malloy. Any opinions expressed are Dennis' own.
What NJ trick or treating looks like in 2020
More From New Jersey 101.5 FM