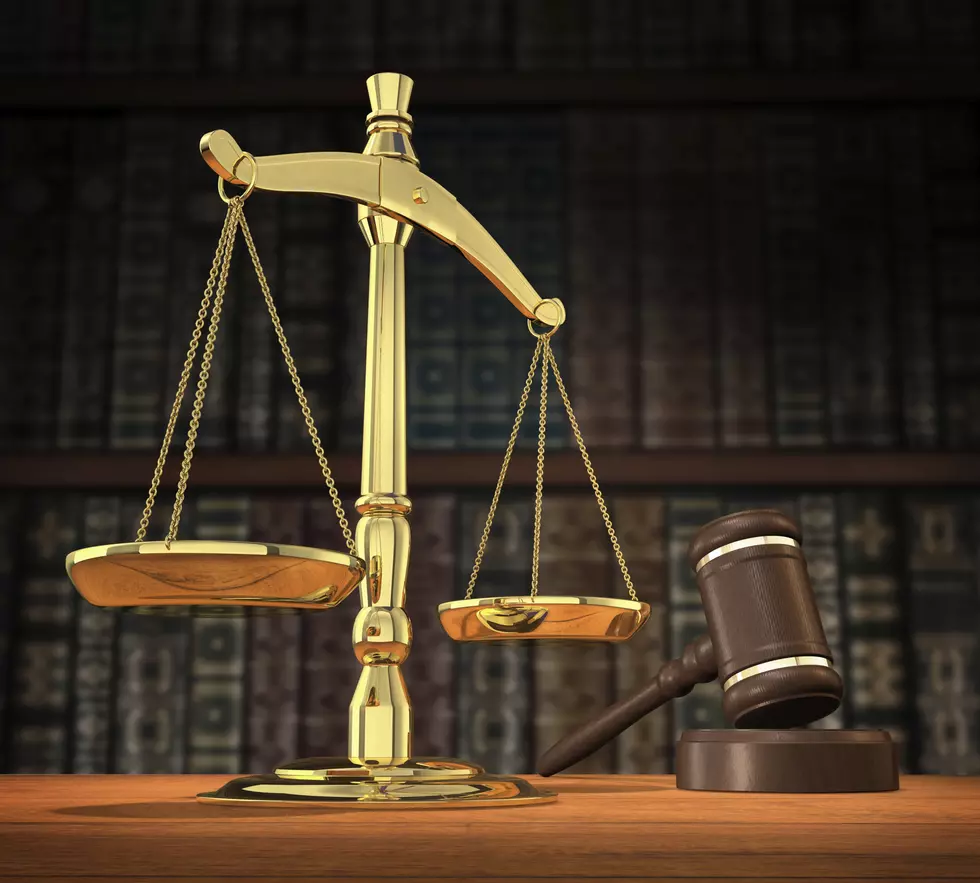 Bill would make Megan's Law more effective
(james steidl, ThinkStock)
Sex offenders would have to provide more information for posting on New Jersey's Megan's Law registry if the Garden State's statutes were brought in line with the federal Sex Offender Registration and Notification Act, according to one New Jersey lawmaker.
"As a parent myself I know I'd like to know who's in my community and I think by making this thing uniform with the federal standards we're going to do a better job doing that," Singleton said.
Under the legislation, information on all registered adult sex offenders would be publicly available online. It would be searchable by zip code or geographic region for the entirety of the time the offender must be registered. Current Jersey law only applies only to high- and moderate-risk offenders.
"All of us want to know when someone moves into our area who has committed a sexual offense against children and is subject to Megan's law, we want to know who they are and where they're at," Singleton said.
The measure would add the full address of an offender's place of employment or school enrollment, as well as the offender's physical traits to the list of publicly available information. Additionally, it would require public notification whenever an offender can't be located or is in violation of registration requirements.
"We want to make sure that we have the most up to date information on folks' geographical location. We want to make sure that no one tries to be cute and slip through the cracks because the safety of our children is paramount," Singleton said.
The bill would also do away with New Jersey's tier system for registered sex offenders and replace it with offense-based classifications. There would be 15-year registrants who would have to verify their information every year, while 25-year registrants would be required to verify every 180 days and lifetime registrants would have to verify their info every three months.
More From New Jersey 101.5 FM