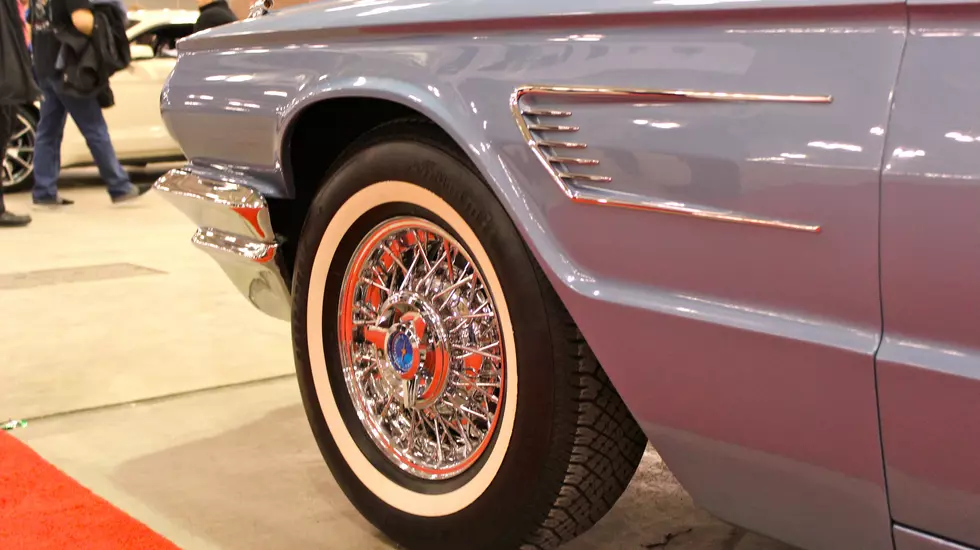 AC Classic Car Show entertains novices and aficionados alike
(Raquel Guarino/TSM New Jersey)
The Atlantic City Classic Car Show revved up for one weekend to display the coolest classic cars Jersey had to offer.
The Atlantic City Classic Car Show was an impressive sight to behold, with hundreds of classic cars lined up for your viewing pleasure. Admittedly for a novice it could be a bit overwhelming, but the vast array of colorful, vintage cars was enough to entertain even the most amateur car enthusiasts.
Rows of shiny retro cars lined the Convention Center, with both classic car owners and connoisseurs coming together to enjoy an indulgent weekend of auctioning, admiring, and storytelling--kind of like a beauty pageant, but with more personality.
The only downside? No one trusted me enough to take the Thunderbird for a spin!
Check out the gallery below for a glimpse of this weekend's car show.