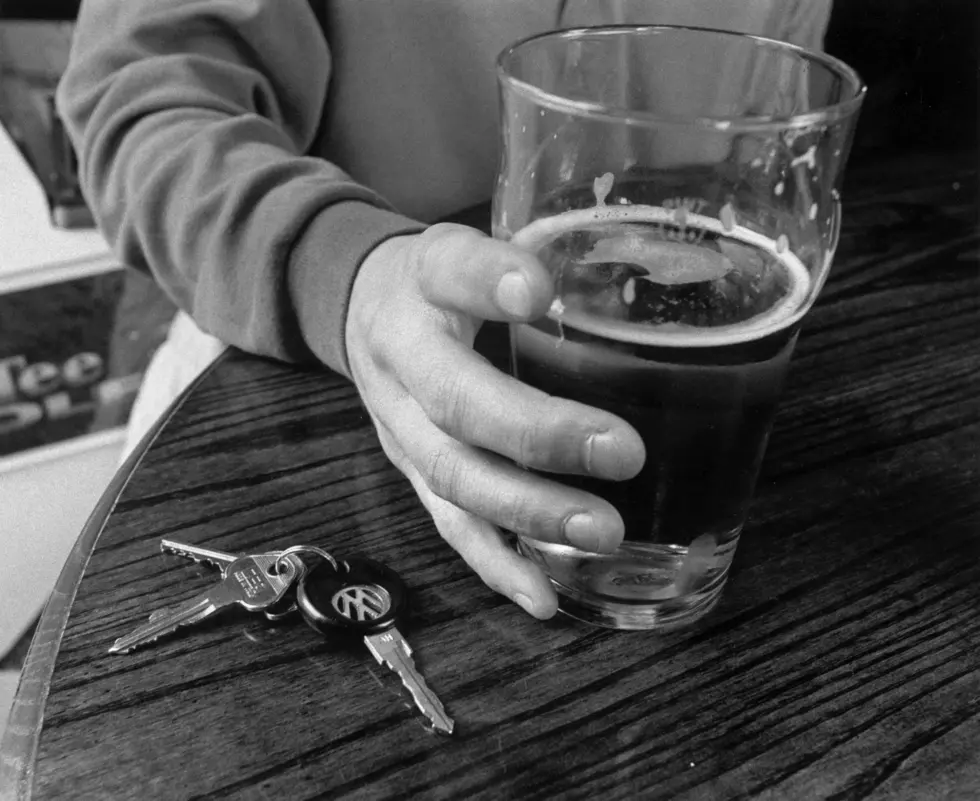 $5 Million Targets Drunk Driving Prevention in New Jersey
Steve Eason, Getty Images
In an effort to reduce drunk driving and make safety improvements to New Jersey highways, U.S. Senators Frank Lautenberg and Robert Menendez today announced nearly $5 million in federal funding that will go towards four grants that will do just that. 
The grants from the U.S. Department of Transportation will help the New Jersey Division of Highway Traffic Safety curb drunk driving, prevent distracted driving, ensure children are traveling safely and improve its data traffic flow monitoring systems.
"More than 30,000 people die on our nation's highways every year and more than a third of these fatalities are from drunk and distracted driving.  This critical federal funding will help ensure that our highways are safe for families, commuters and tourists," said Senator Lautenberg, a member of the Transportation Appropriations Subcommittee, which funds the Department of Transportation.  "Traffic deaths on our highways are a tragedy and we will continue to fight for funding that will keep New Jerseyans safe."
"This critical funding will help prevent tragedies on our roads," said Menendez.  "By investing in proven programs that save lives, New Jersey law enforcement will have more tools to crack down on drunk drivers and help keep children and teens safe on our highways."
The New Jersey Division of Highway Traffic Safety will receive the following four grants:
$2,960,086 to fight drunk driving statewide
$1,260,349 for highway safety efforts which include programs to reduce drunk and distracted driving along with efforts to increase seatbelt use and improve pedestrian safety
$486,751 to improve traffic flow monitoring systems
$266,580 to enforce child seatbelt laws
More From New Jersey 101.5 FM