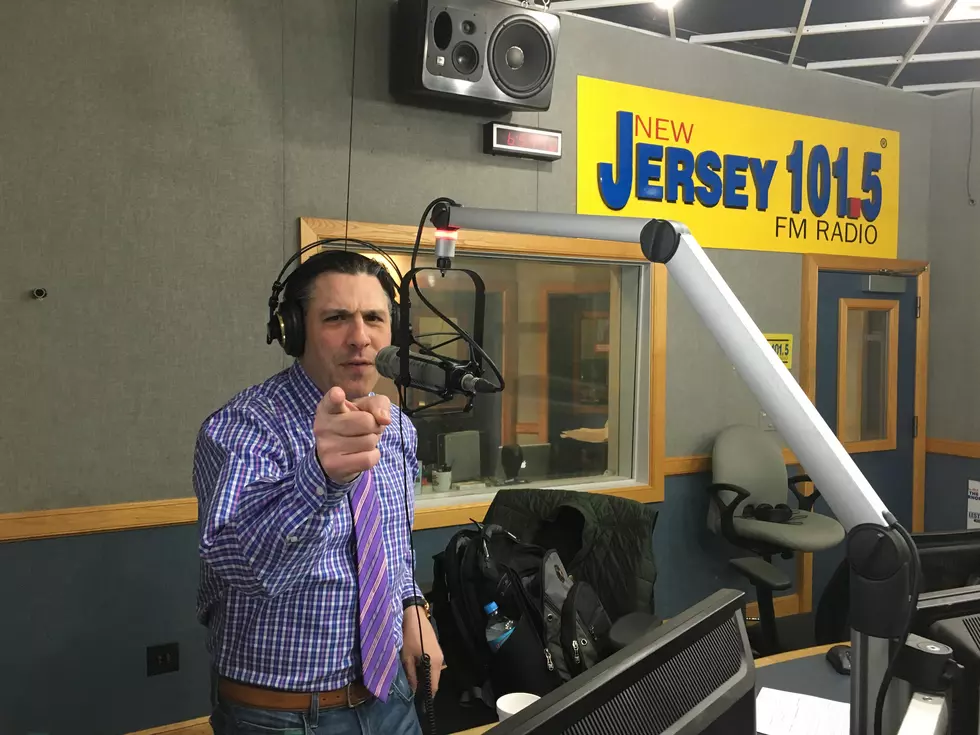 3 things you learned on the Bill Spadea Show: Addressing the taxes and more
Chris Swendeman/NJ1015
Addressing the Tax issue on #AskTheGovernor
Our debt is currently at 100 billion dollars. We need to make a plan moving forward. Here is what to expect after Ask the Governor: 1) More of Governor Christie, 2) Specificity to lower your property taxes 3)plans on whether you should #DigIn or dig out.
We need to pay down our debt, phase out public pensions, and fund our schools. We need to be more reflective of states that have been able to lower the tax burden. Tax relief is real, it can happen. Salary goes up as tax goes down. This is our home. We have to fix it! Let's #digin.
I had a caller this morning, Sue in Voorhees that spoke about how difficult it is to stay in this state. Sue's property taxes have gone up so much, she can't even sell her home and scale down because no one will buy it because the property taxes are too high.
Listen to Sue tell her story below and I think many NJ residents can sympathize as they are probably going through something similar.
'Cleveland Indian' hot dog is a Hit!
Hot dogs, fruit loops, and macaroni and cheese are all an essential part of today's morning show. Yesterday, I asked a side of Mac and Cheese and hot dogs, Capitol Restaurant answered. This morning I made my very own 'Cleveland Indian' hot dog. It tasted crunchy, sweet, savory all in one bite. Watch my honest reaction as I #DigIn to the 'Cleveland Indian' hotdog on YouTube clip below.
Jersey native and comedian, Rich Vos held nothing back during today's morning show, as he stopped by to promote his upcoming comedy show at the Stress Factory. Vos currently airs a podcast on called "My Wife Hates Me"with his wife, Bonnie McFarlane.
When asked about the name of the show, he answered "look at me. After 10 minutes of being here everyone in the room hated me. I don't leave a good first impression. The thing with women, and some guys, they always want to change you. Here's the deal. This is the person you met. Here's the package, either you love them or you move on."
Listen to Vos talk about whether or not he is worried about offending young people that come to his show or not in the YouTube clip below. If you want to see  Rich Vos live, he will be playing at the Stress Factory this Friday and Saturday (4/22 & 23). Expect the unexpected!