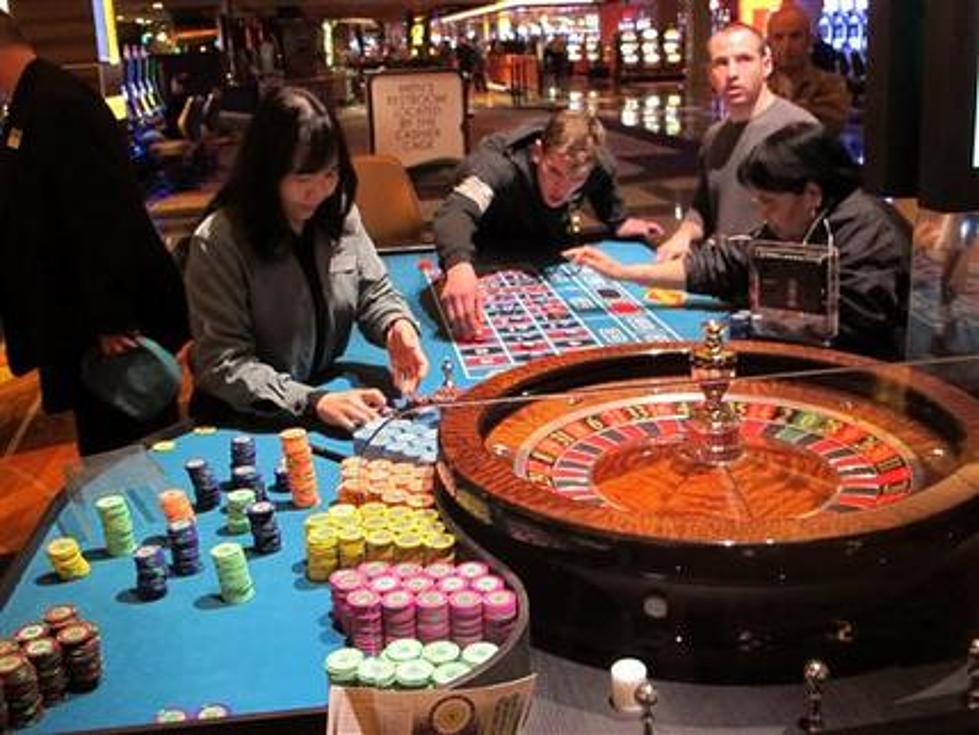 3 Atlantic City casinos fined $14K for prohibited gamblers
FILE - This April 17, 2015, shows a game of roulette at the Tropicana Casino and Resort in Atlantic City, N.J. (AP Photo/Wayne Parry, File)
ATLANTIC CITY (AP) — Three Atlantic City casinos have been fined more than $14,000 for allowing 117 underage or self-excluded gamblers to place bets.
The New Jersey Division of Gaming Enforcement revealed the fines last week against Resorts, the Borgata and the Tropicana.
The minimum age for gambling in New Jersey is 21.
The state also lets people ban themselves from casinos or Internet gambling by signing up for a self-exclusion list.
People on the list cannot be admitted to casinos or allowed to play online.
The Borgata forfeited nearly $5,000 it won from 66 underage gamblers, and Tropicana forfeited nearly $2,200 for the same offenses.
Resorts allowed 10 self-excluded people to create Internet betting accounts and was fined nearly $7,200.
The casinos did not contest the fines.
(Copyright 2015 The Associated Press. All rights reserved. This material may not be published, broadcast, rewritten or redistributed)
More From New Jersey 101.5 FM