Would You Give Anyone Your Passwords? [POLL]
Dennis and Judi were discussing your internet passwords for email, social media and other internet websites. But would you be brave enough to share those passwords with someone else?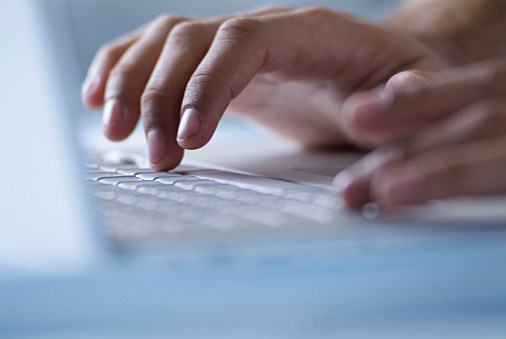 Dennis and Judi have mentioned on a few occasions how it amazes them that Facebook has certain guidelines to taking down someone's Facebook page after they die.
In case of emergencies would you share your passwords with a spouse or loved one? Or is that something you just wouldn't trust to anyone? Is it good to have that "backup person" or is it just too much of a risk to give out your passwords?
Take the poll below and let us know if you would let anyone have access to your passwords.