Top 10 BBQ Songs [LIST]
There is nothing better than the moment you catch the scent of a BBQ for the first time of the season. It instantly brings back all of the great memories of past summers filled with pool parties, 4th of July celebrations, and beach trips.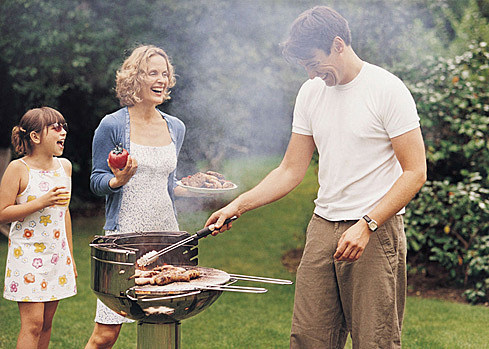 My favorite part of summer is being able to sit on a deck with my family while my dad BBQ's and my favorite summer songs play in the background. Because of that, I want to share with you my Top 10 Summer Songs to BBQ to.
Summer Madness – Kool & The Gang
Your the First, the Last, my Everything – Barry White
Movin' – Brass Construction
Ain't Nobody – Chaka Khan
Let's Groove – Earth Wind & Fire
Superfly – Curtis Mayfield
Get Down Tonight – K.C. & the Sunshine Band
Fantastic Voyage – Lakeside
Must Be the Musc – Secret Weapon
Flashlight – Parliament

Tool Time BBQ