PSE+G Acting VP Mike Schmid Speaks with Jim Gearhart about Gas Service Inspections
PSE&G's acting VP for Appliance Service called in to Jim's show this morning (11/8) to discuss the advisory this morning that they will be inspecting gas metering and appliances.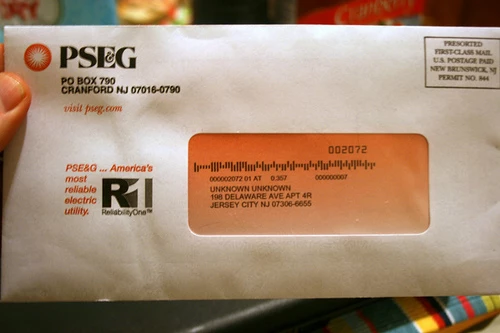 Schmid wanted to explain how the power company is planning to handle the inspections. The acting VP also wanted to make sure people understand that if they are not home for the inspection that their power will not be turned off. Rather than shutting off your gas, they will leave a card on your door and you can schedule an appointment for someone to come out to your residence to check the equipment.
You can listen to the entire interview below:
Audio clip: Adobe Flash Player (version 9 or above) is required to play this audio clip. Download the latest version here. You also need to have JavaScript enabled in your browser.