Play 'What's Normal' — St. Patrick's Day 2017 edition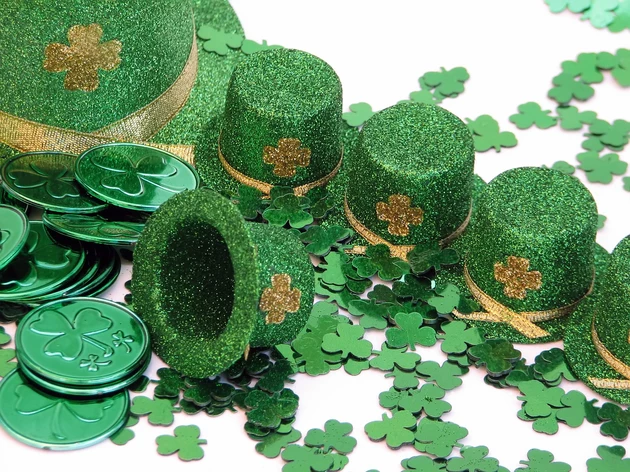 When Jeff and Bill come across three random things they disagree on as far as whether 'normal' people do or don't do them, we bet some money and take some calls. We always ask for people to be brutally honest in their answers, which can sometimes be hard when the questions are more personal and bizarre.
This edition of 'What's Normal' is St. Patrick's Day themed. If you couldn't get through on the phones while Deminski & Doyle were doing this on the air, here is your chance to have your say. You can vote in the polls below. Voting will remain open through the weekend!
More from New Jersey 101.5
Subscribe to New Jersey 101.5 FM on