NJ FEMA Information for Thanksgiving Weekend [AUDIO]
This morning (11/21) FEMA spokesperson Darrell Habisch called in to update NJ as to the latest efforts going on as FEMA assists NJ in our restoration efforts.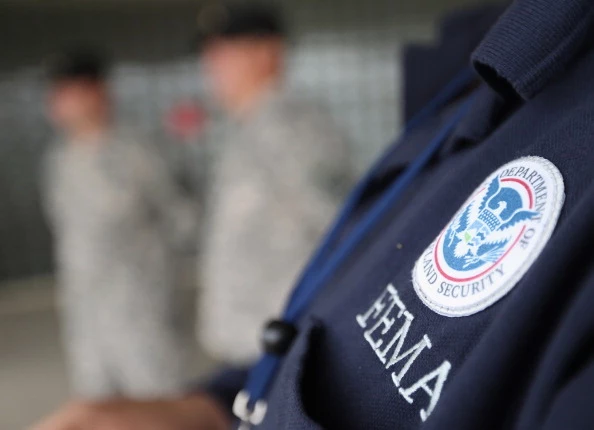 All 31 disaster recovery centers across the state will be closed tomorrow in observance of the holiday. The centers will be re-opening on Fridays. Habisch stressed the importance that if people who were victimized by Sandy and have not yet registered for help, they need to do so soon because eventually the centers will close.
Listen to Darrell Habisch's entire interview in the audio player below:
Audio clip: Adobe Flash Player (version 9 or above) is required to play this audio clip. Download the latest version here. You also need to have JavaScript enabled in your browser.